2012年 06月 28日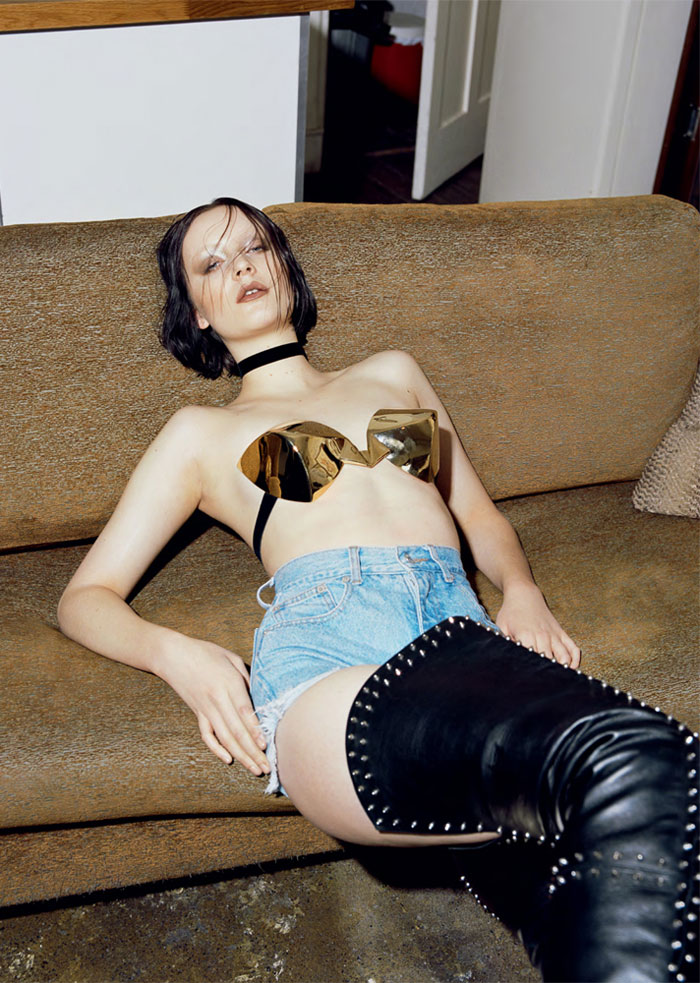 model: dempsey stewart
photographer: greta ilieva
stylist: jack borkett
magazine: under the influence s/s 2012
extra
2012年 06月 28日
2012年 06月 27日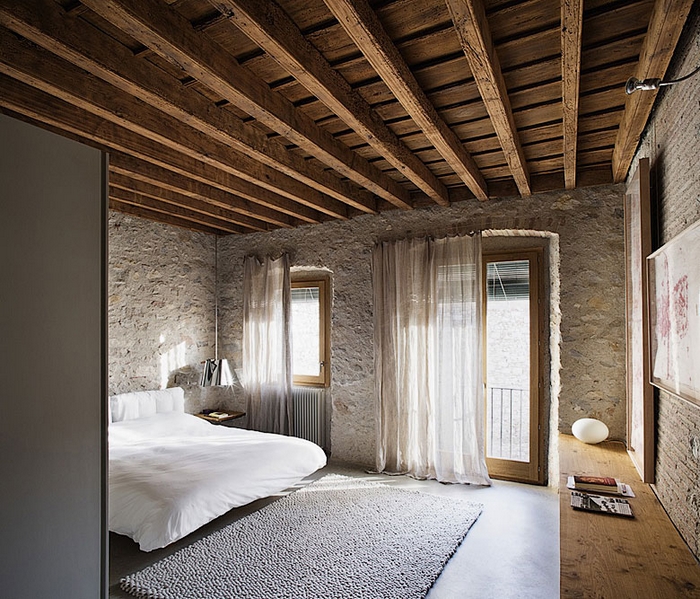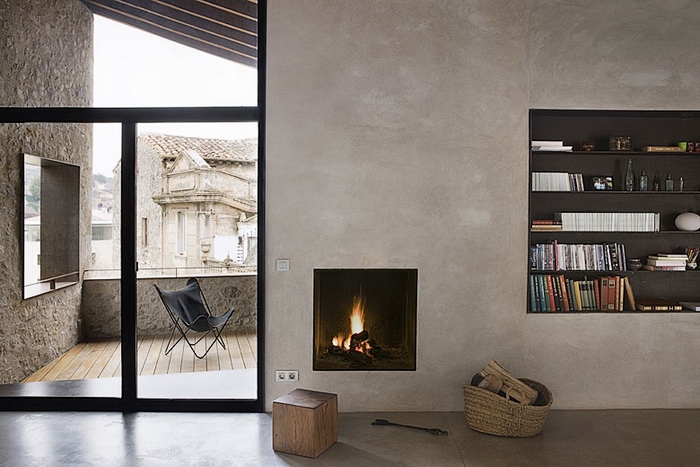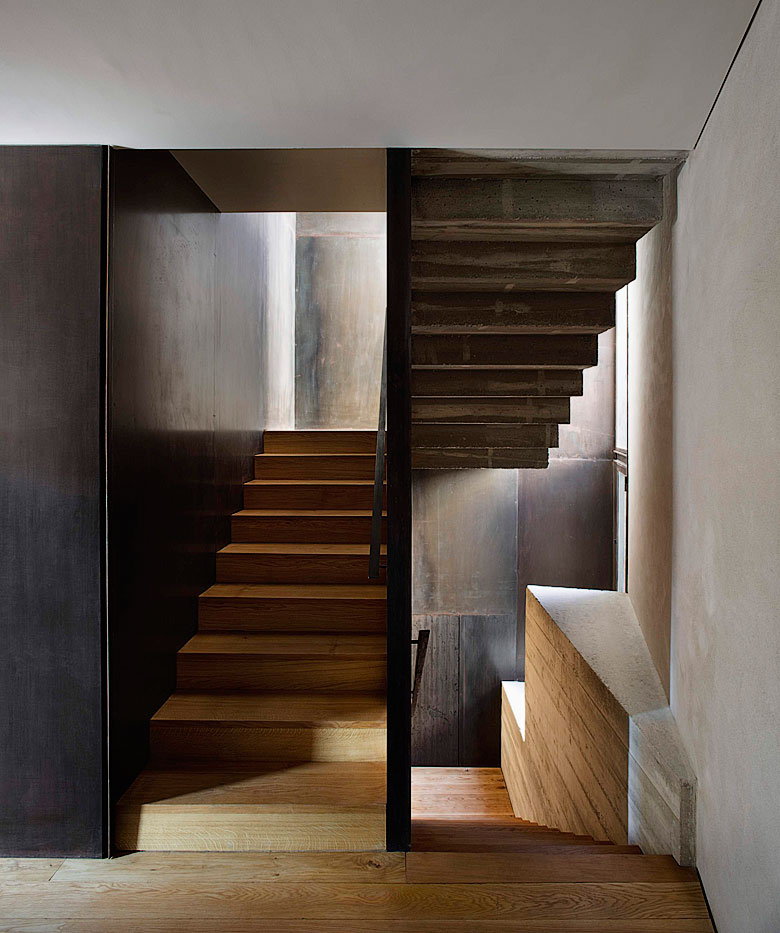 located in the core part of girona's medieval quarter, within the scope of the first wall and overlooking the plaça de sant domènec,
is the property alemanys 5, whose original building dates from the sixteenth century!

its recent restoration integrates old and new, where sober and clean lines look for the enjoyment of essential elements such as space,
light, shadow, fire, stone, water or silence.
www.annanoguera.com
extra
2012年 06月 26日
2012年 06月 12日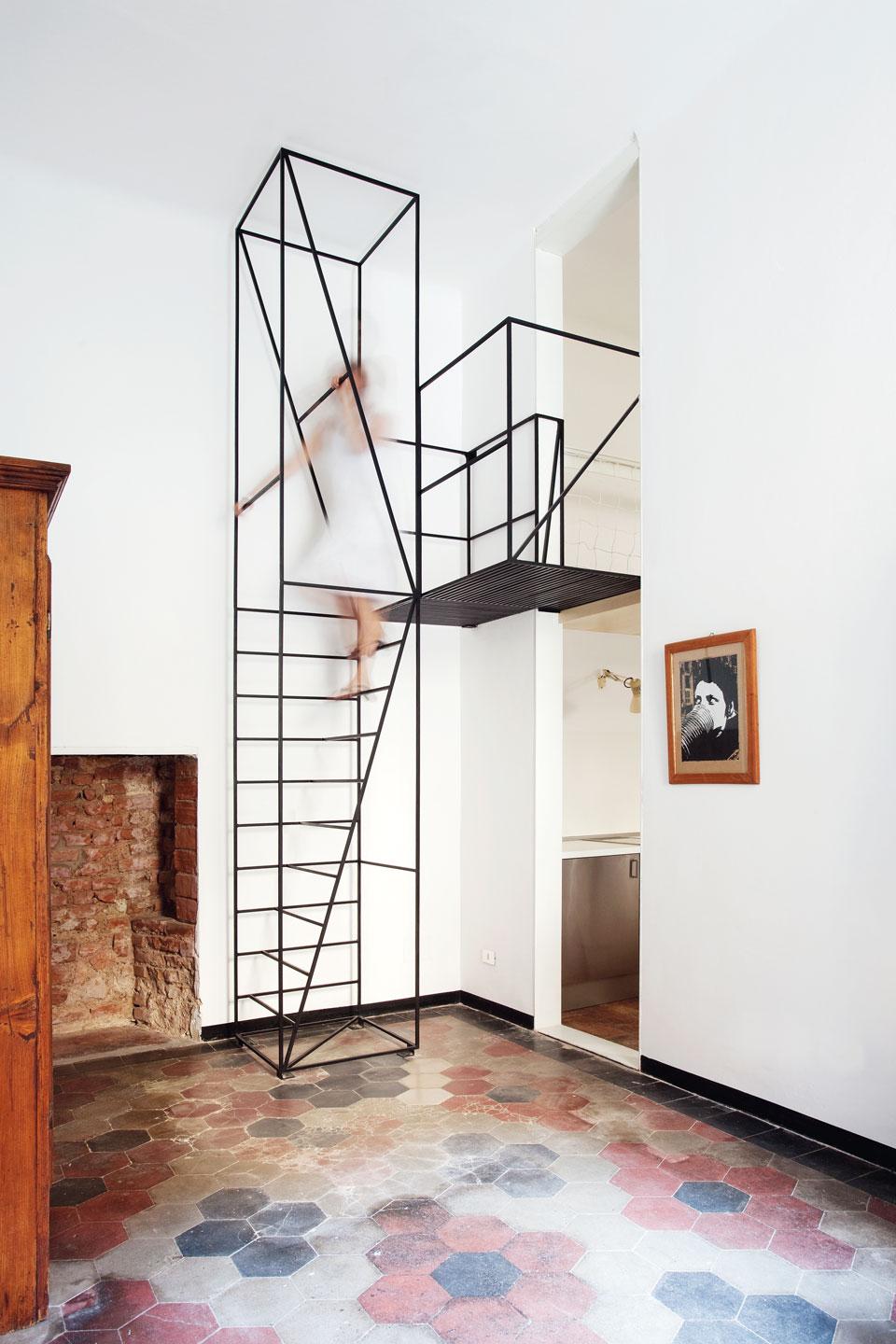 francesco librizzi studio
images: via
domus
2012年 06月 06日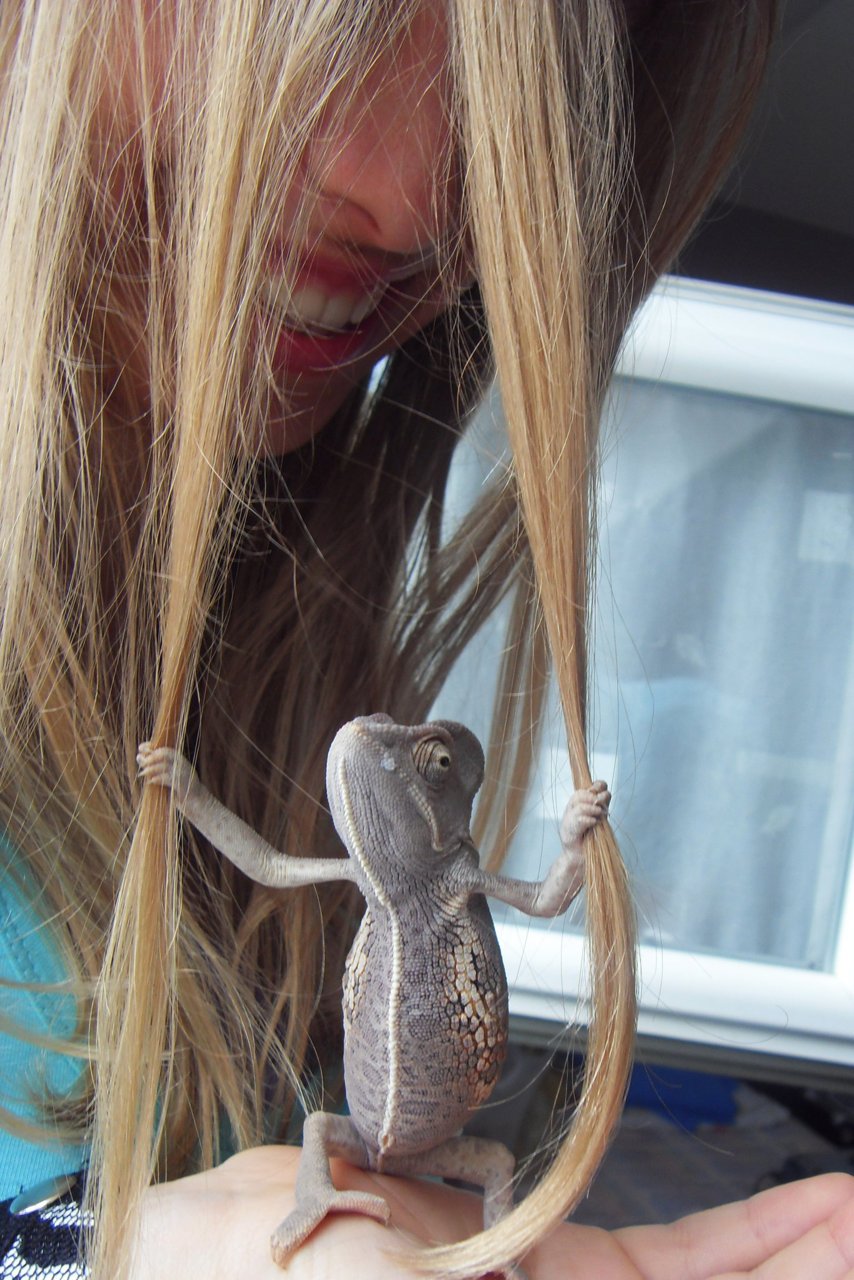 this is a picture my friend took. the lizard is real. the chameleon grabbed her hair,
and it instantly became a picture classic.
images:
2012年 06月 02日
アバウト
カレンダー
カテゴリ
検索
その他のジャンル
ファン
ブログジャンル
画像一覧