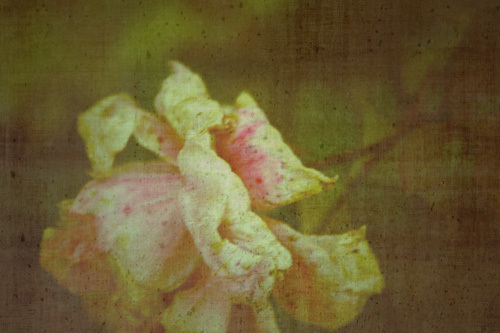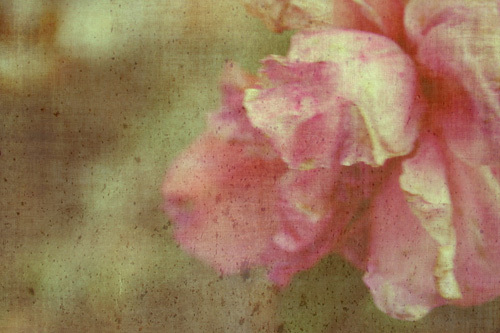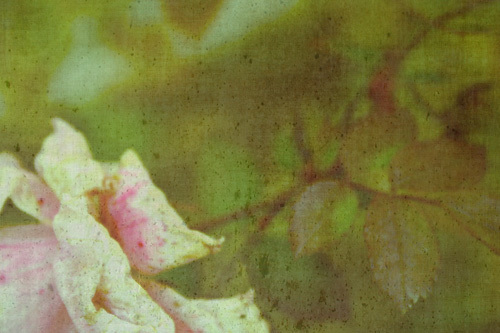 Last night I went up onto the roof balcony after Will had fallen asleep. I had my hot drinking chocolate and
a blanket to keep me company. A family of four owls surrounded me in the tall Willows and Oaks, each in his or her own tree.
I stayed very still and listened to them hoot back and forth, each taking turns in a perfect circle.
The largest and least timid owl swept down and perched himself on the railing of my balcony and stared at me curiously.
I cuddled in my chair and sent him a series of hoots, which we regarded with confused blinks and head tilts. By the end of my stay outside, he repeated each sequence of calls back at me. I couldn't wait to tell Will what happened this morning. I think he was a little sad that he missed it.
tender letter LiveJournal