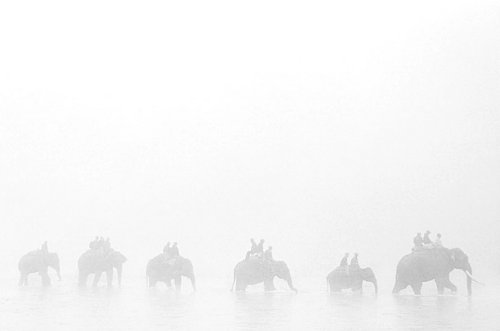 Misted Passage : Tourists are carted through Nepal's Chitwan National Park at dawn.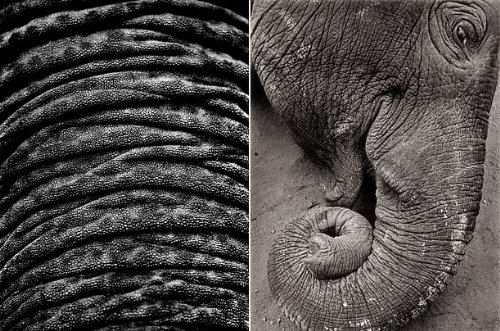 Up Close : Elephant skin may look tough, but it is, in fact, very sensitive and wounds heal slowly.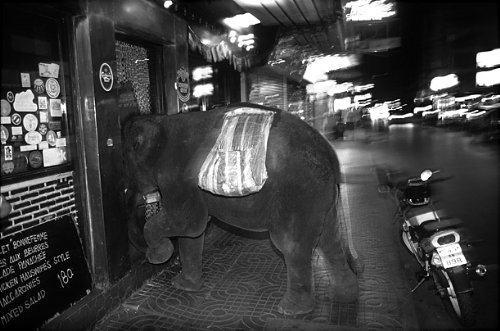 An Elephant Walks Into a Bar... : In Thailand, the handlers use their charges to coax money from tourists.
Elephants of Asia : TIME
Palani Mohan : Vanishing Giants - Elephants of Asia
Palani Mohan