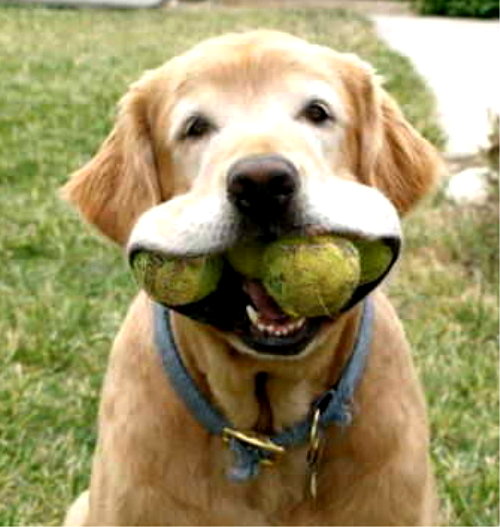 The new pet sterilization ordinance requires most dogs and cats to be spayed or neutered by the time they are 4 months old.

The ordinance, signed by Mayor Antonio Villaraigosa, will take effect Oct. 1 and aims to settle the euthanization problem in Los Angeles' animal shelters every year.

The city's animal shelters took in 50,000 cats and dogs last year and euthanized approximately 15,000 at a cost of 2 million dollars.
L.A. pets must be spayed or neutered
msnbc
via current