2013年 05月 24日
| | |
| --- | --- |
| diy :: diptyque inspired glass tumbler candles | |
You need:
- A glass tumbler
- Wax beads
- A wick
- Tape
- A knitting needle or pen
- Essential oils (I used rose and vanilla – feel free to get creative and mix your own scents!)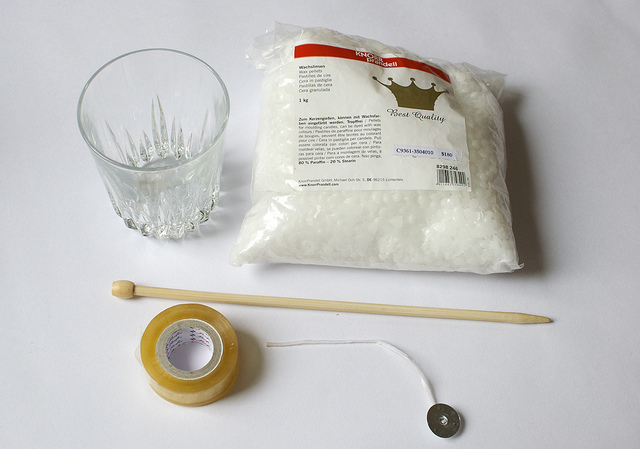 How to:
1. Fill the tumbler with wax beads.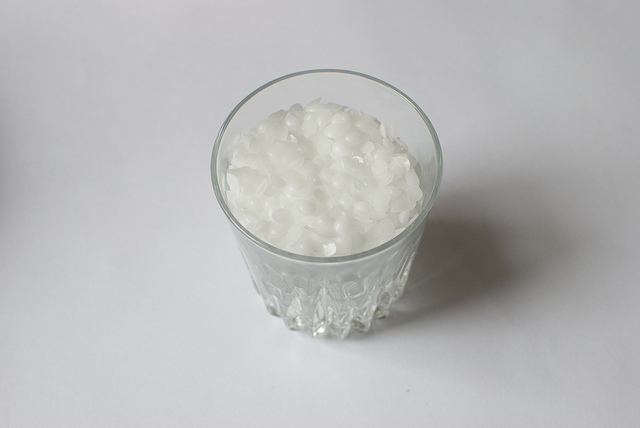 2. Put the beads in a pyrex jug in a pot of water and bring to boil.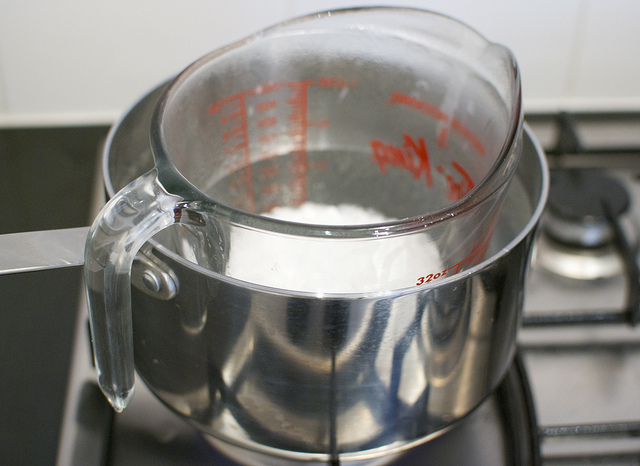 3. Add your essential oil. For each candle I added around 10 drops of oil.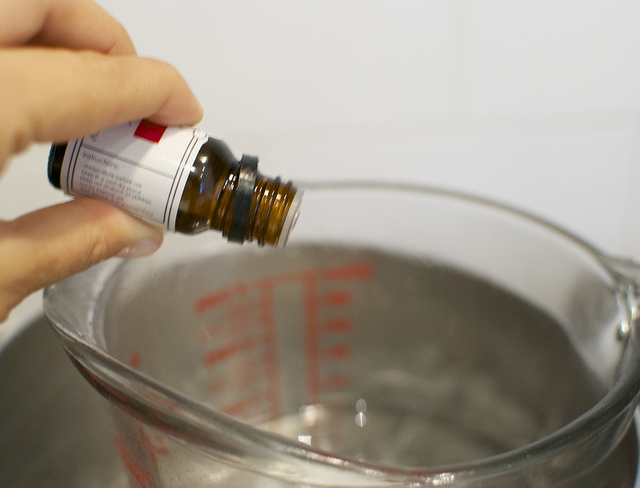 4. Using some wax, fix the wick to the bottom of the glass.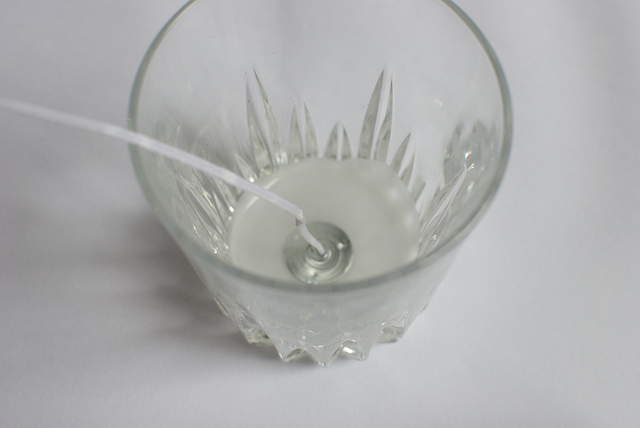 5. Tape the wick to the knitting needle/pen balanced on the glass so that the wick doesn't collapse when the wax is poured in. Then pour the wax into the tumbler (careful, it's very hot!!) and let it set overnight.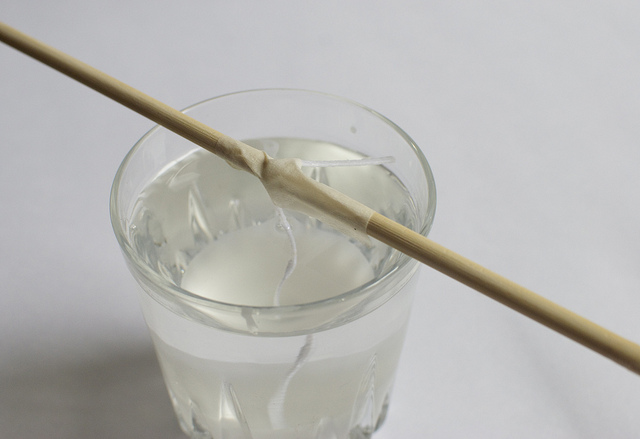 6. If your wax dries with a dip in the middle (which can happen when it shrinks), heat a little more wax and fill so the surface of the candle is flat. Finally, cut the end of the wick to around an inch long.
Enjoy!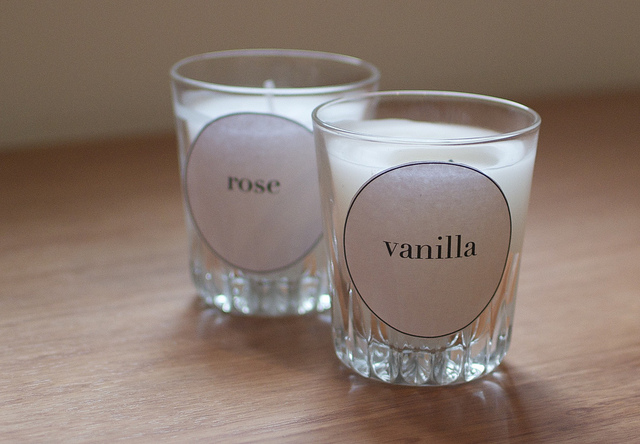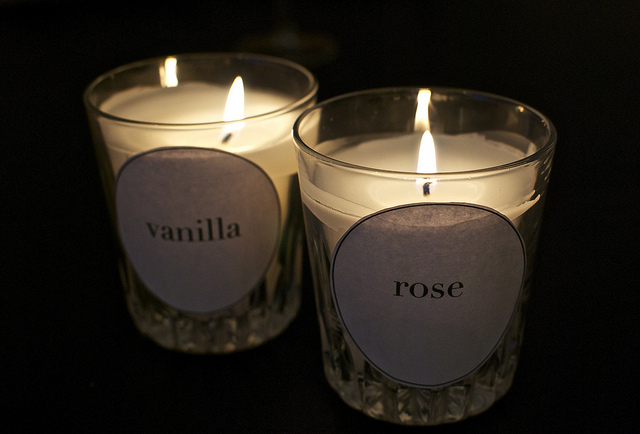 images: photo
a pair and aspare diy
<< daft punk :: at...
見て欲しい、この優れ物「慰安婦... >>
アバウト
カレンダー
| | | | | | | |
| --- | --- | --- | --- | --- | --- | --- |
| S | M | T | W | T | F | S |
| | | | | 1 | 2 | 3 |
| 4 | 5 | 6 | 7 | 8 | 9 | 10 |
| 11 | 12 | 13 | 14 | 15 | 16 | 17 |
| 18 | 19 | 20 | 21 | 22 | 23 | 24 |
| 25 | 26 | 27 | 28 | 29 | 30 | 31 |
カテゴリ
検索
その他のジャンル
ファン
ブログジャンル
画像一覧