2012年 10月 30日
The McIntosh McAire integrated audio system delivers the legendary McIntosh look and sound quality in a compact size. Built in AirPlay® allows you to wirelessly stream music via your Wi-Fi network* from your Mac or PC based iTunes® library, as well as music stored on your iPad,® iPhone® or iPod touch.® Utilizing a USB cable, iPod classic and select iPod nanos can also be connected (see Specifications for complete list of compatible Apple devices).

Featuring two 4" woofers, two 2" midranges and two ¾" tweeters, the McAire can breathe new life into your digital library; depending on your previous iTunes playback device, the McAire may be like hearing your music again for the first time. To meet your room aesthetics or personal preference, the speaker grilles are easily removed to expose the midranges and tweeters.

USB docking is available for all day playback and charging, with song selection and volume handled by the included remote control. Computers, TVs and other sources may be quickly connected for full range, high fidelity sound.

The McAire's space saving design and room filling sound makes this system versatile enough to accommodate the audio needs of any room in your home.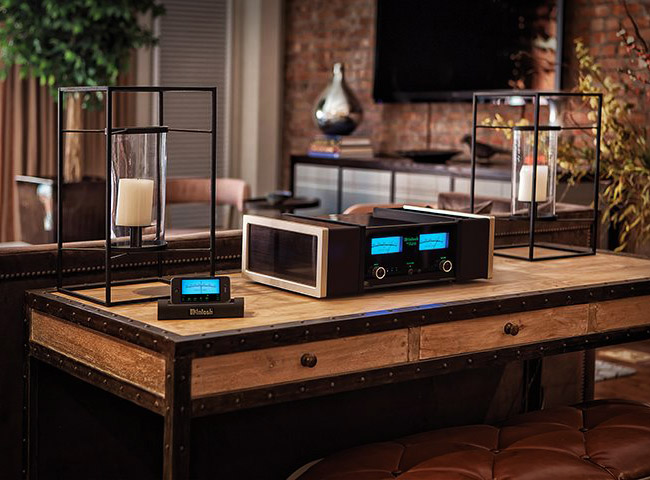 *AirPlay requires iTunes 10.1 or later and iPhone, iPad or iPod touch with iOS 4.3.3 or later. To wirelessly stream music to the McAire, a wireless router is required. Router not included. iPhone shown with McIntosh AP1 Music Player. App available on the

iTunes App Store

. iPhone not included.

"Made for iPod" and "Made for iPhone" mean that an electronic accessory has been designed to connect specifically to iPod or iPhone respectively, and has been certified by the developer to meet Apple performance standards. Apple is not responsible for the operation of this device or its compliance with safety and regulatory standards. Please note that the use of this accessory with iPod, or iPhone, may affect wireless performance.

AirPlay, the AirPlay logo, iPad, iPhone, iPod, iPod classic, iPod nano, iPod shuffle, and iPod touch are trademarks of Apple Inc., registered in the U.S. and other countries. iPad is a trademark of Apple Inc.

Individual users are permitted to use iPhone, iPod, iPod classic, iPod nano, iPod shuffle, and iPod touch for private copy and playback of non-copyrighted contents and contents whose copy and playback is permitted by law. Copyright infringement is prohibited by law.
http://www.mcintoshlabs.com/
<< kenichi hagiwar...
steve jobs'... >>
アバウト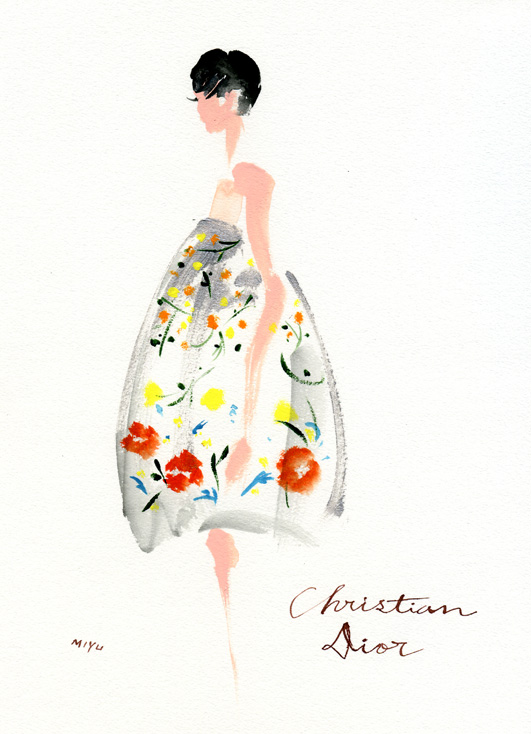 暮らしが仕事 仕事が暮らし beautiful rust life
by playfast
カレンダー
S
M
T
W
T
F
S
1
2
3
4
5
6
7
8
9
10
11
12
13
14
15
16
17
18
19
20
21
22
23
24
25
26
27
28
29
30
31
カテゴリ
検索
その他のジャンル
ファン
ブログジャンル
画像一覧