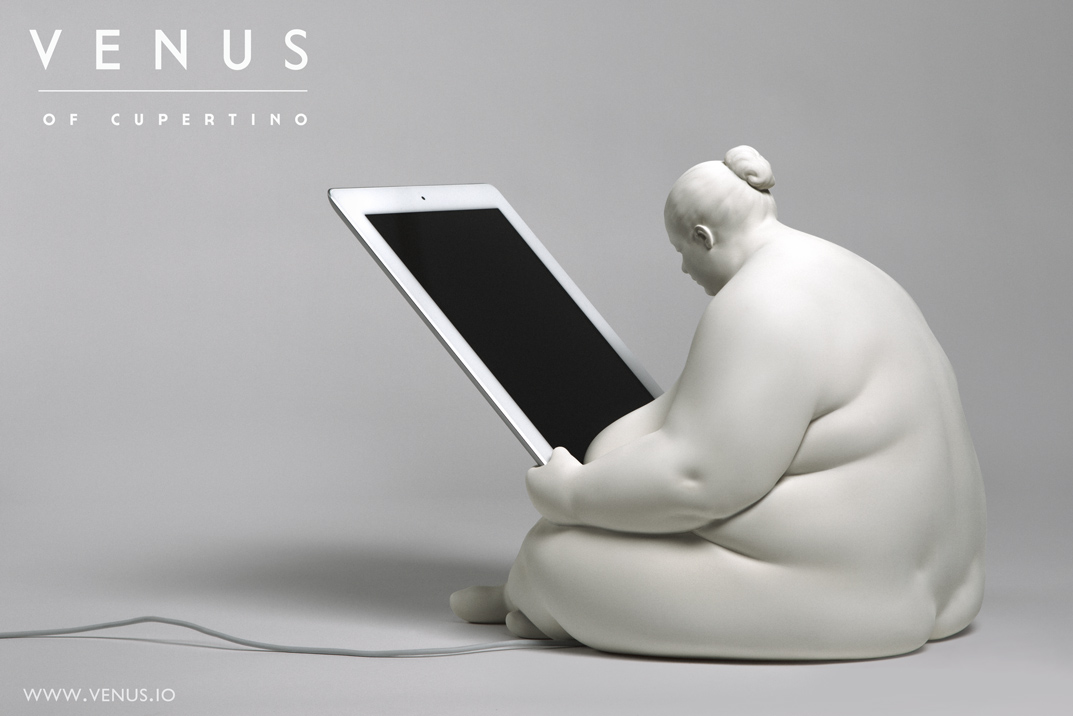 venus of cupertino: iPad docking station
scott eaton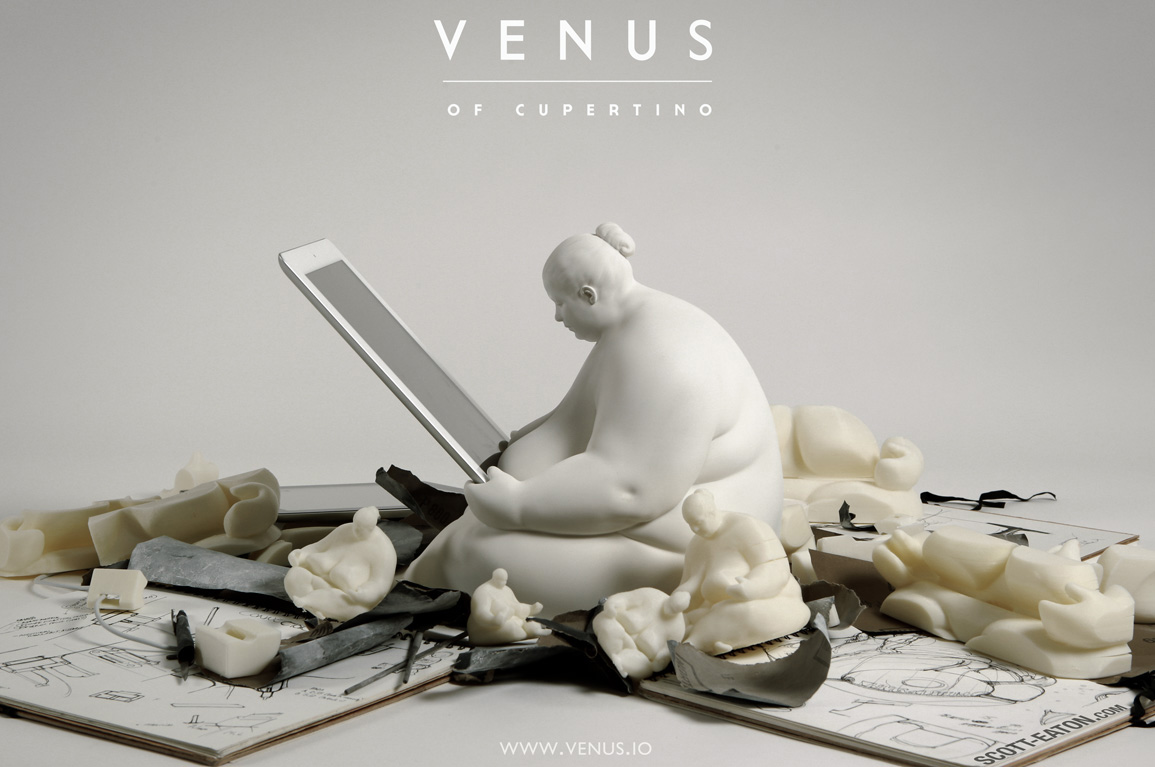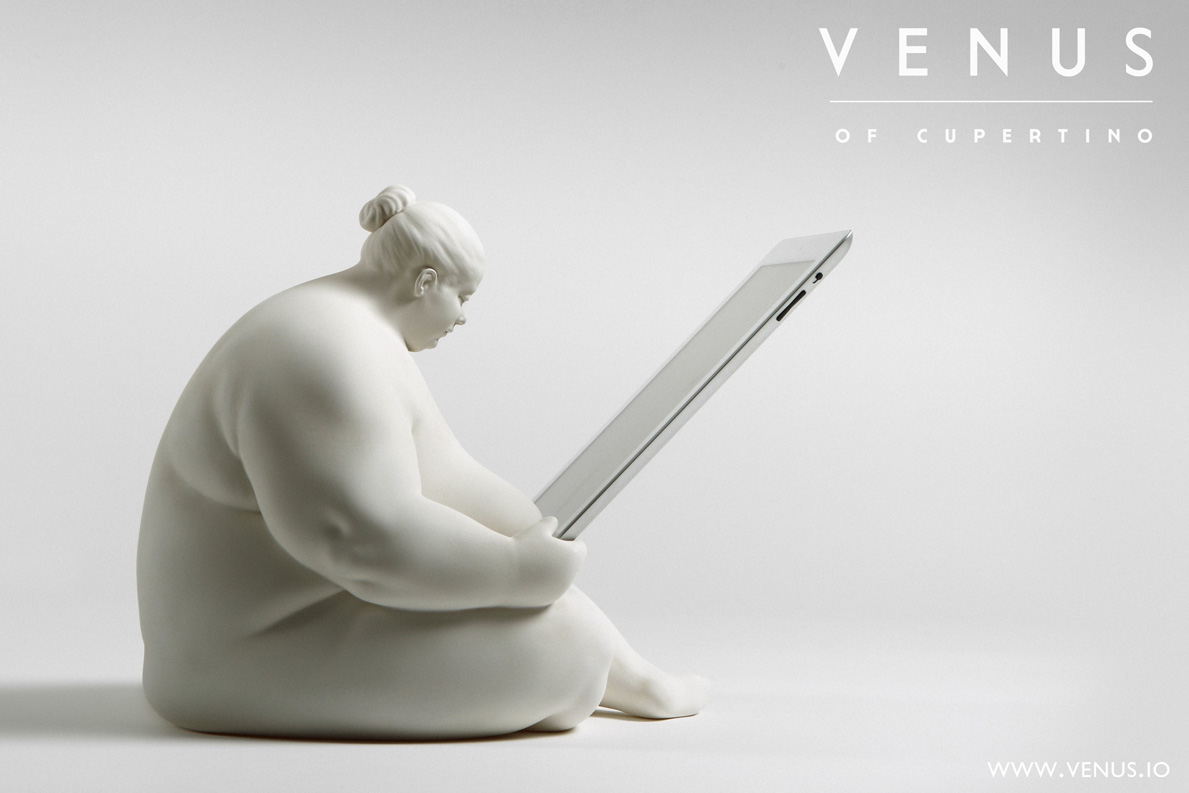 the venus of cupertino will be at london design festival in september. she will be in attendance as the iPad docking station
you see here but there may be a couple other surprises as well.
if you are near london on september 20-23, stop by

tent london

and see her in person.