2011年 06月 27日
| | |
| --- | --- |
| greenwich village roof garden :: graftworks design research architecture | |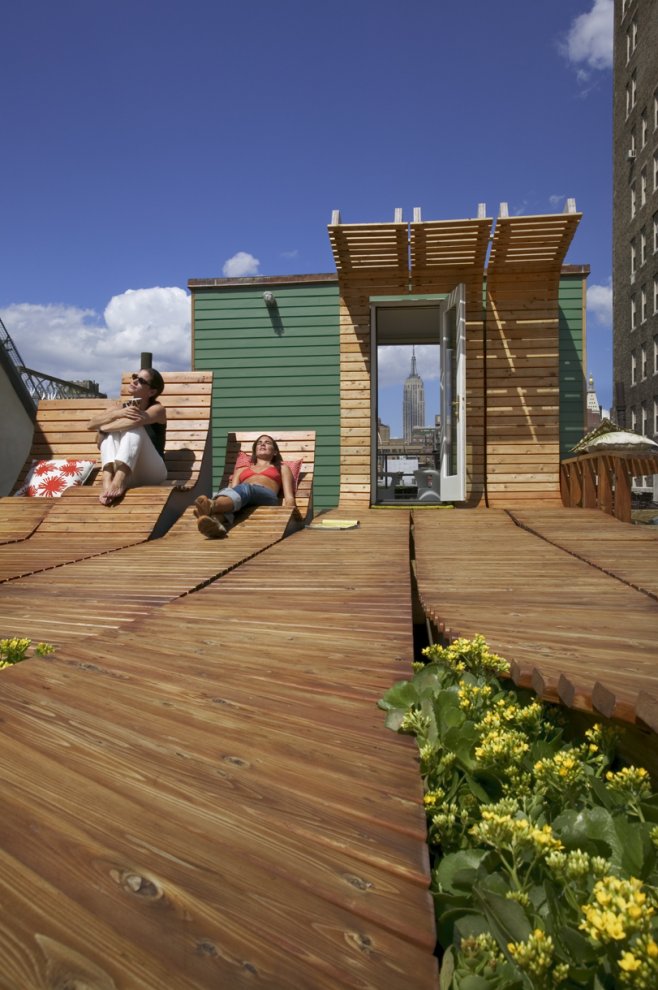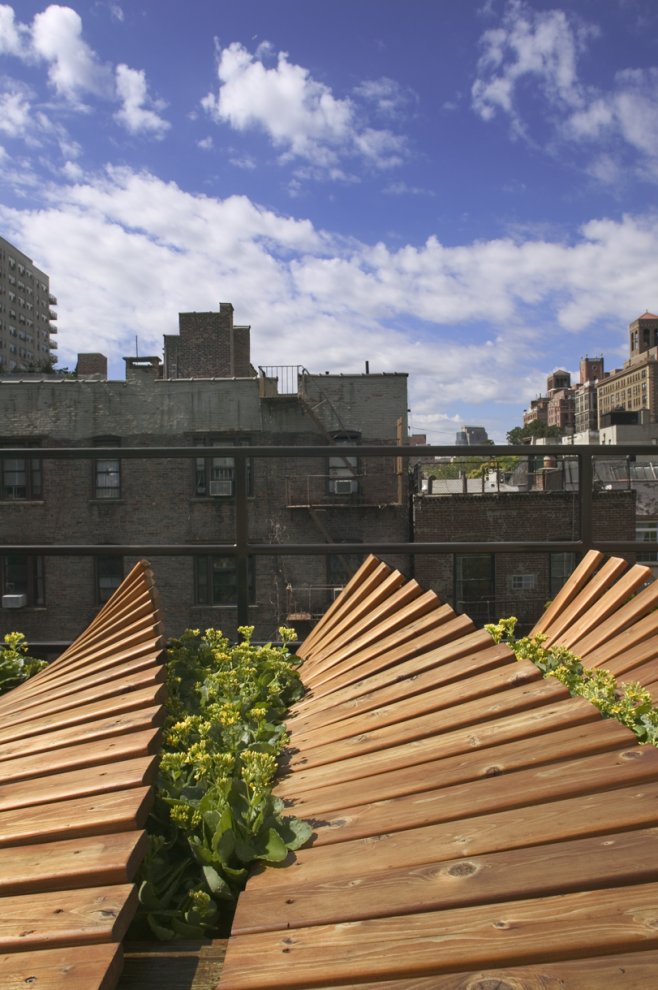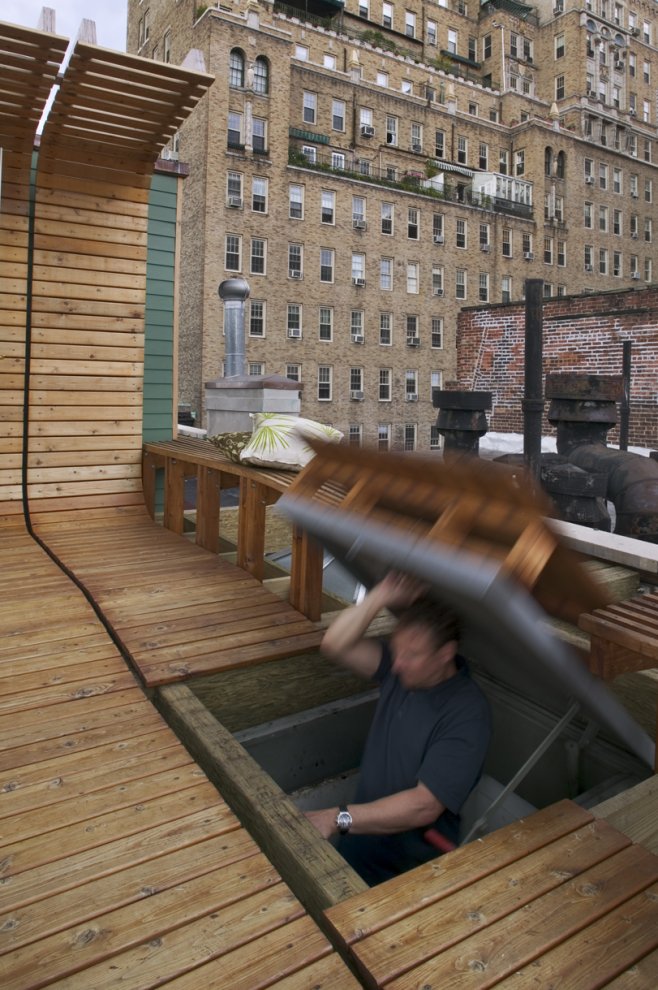 the project was developed as a 1,100 s.f. roof garden on top of a five story 1850's brownstone in greenwich village.
the program brief included requirements for seating, planting boxes, a canopy, and an outdoor shower along with the
need to replace the roof, parapets, and the renovation of the existing stair bulkhead.
images:
architizer
<< maison champs-e...
australian born... >>
アバウト
カレンダー
S
M
T
W
T
F
S
1
2
3
4
5
6
7
8
9
10
11
12
13
14
15
16
17
18
19
20
21
22
23
24
25
26
27
28
29
30
カテゴリ
検索
その他のジャンル
ファン
ブログジャンル
画像一覧