2011年 05月 19日
| | |
| --- | --- |
| new generation aga :: turns on in 8 minutes, by iPhone | |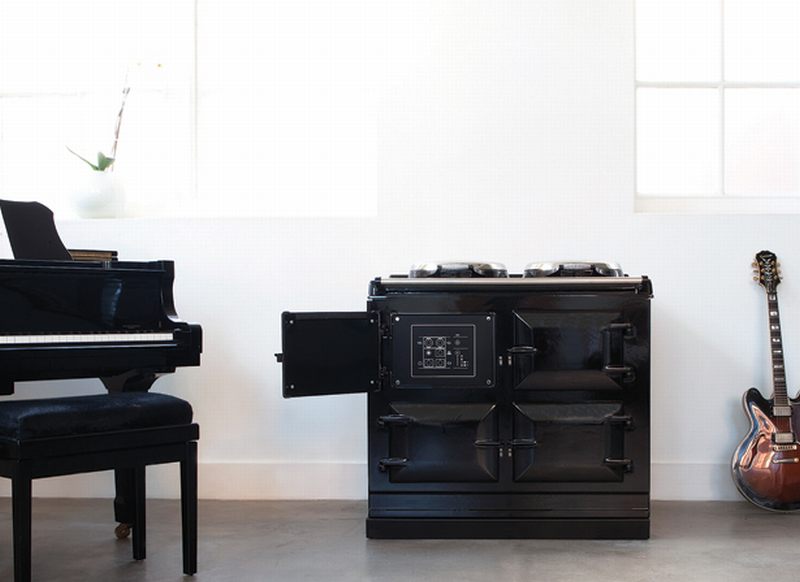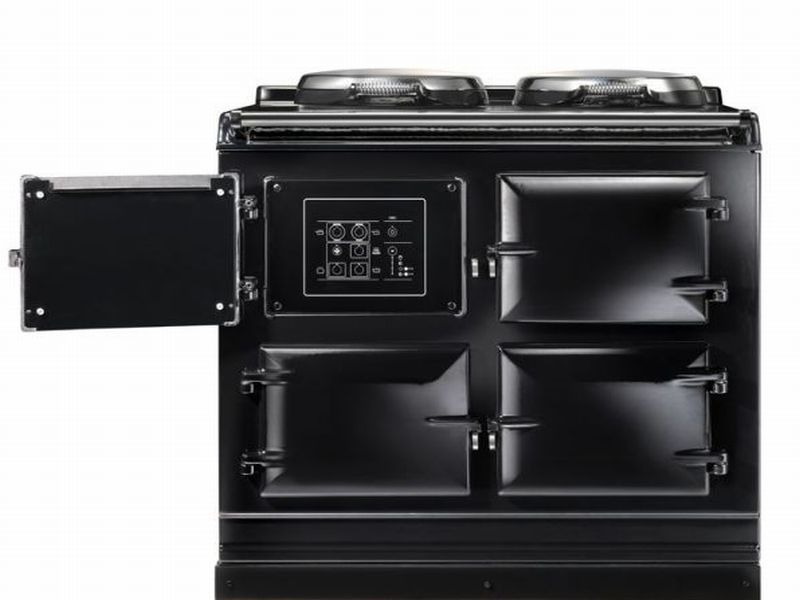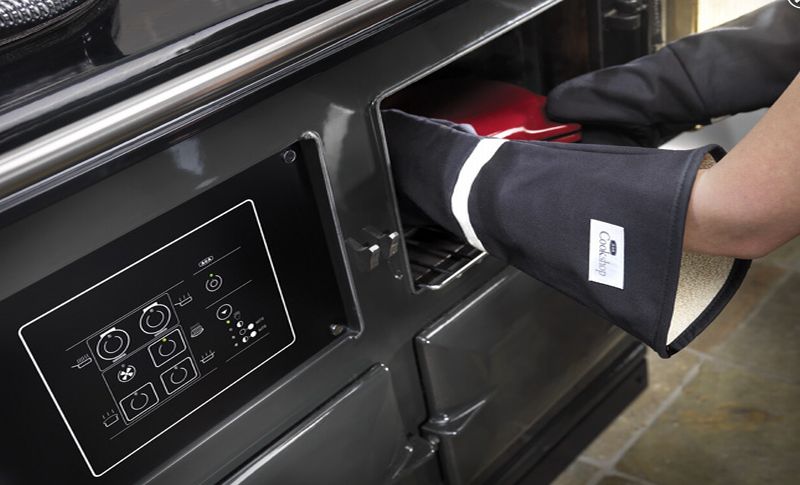 aga, the iconic stored-heat stove and cooker invented in 1929,
is now entering the 21st century with a new model that heats within 8 minutes and can be controlled by your iPhone.


the new model will cost £9,595, compared with £9,000 for the equivalent 3-oven standard oil-fired or electric aga.

aga
via
telegraph
<< spring colour i...
fantastic pairi... >>
アバウト
カレンダー
S
M
T
W
T
F
S
1
2
3
4
5
6
7
8
9
10
11
12
13
14
15
16
17
18
19
20
21
22
23
24
25
26
27
28
カテゴリ
検索
その他のジャンル
ファン
ブログジャンル
画像一覧