2011年 04月 11日
| | |
| --- | --- |
| bag a true birkin for japan :: jane birkin's signed & used hermes birkin bag | |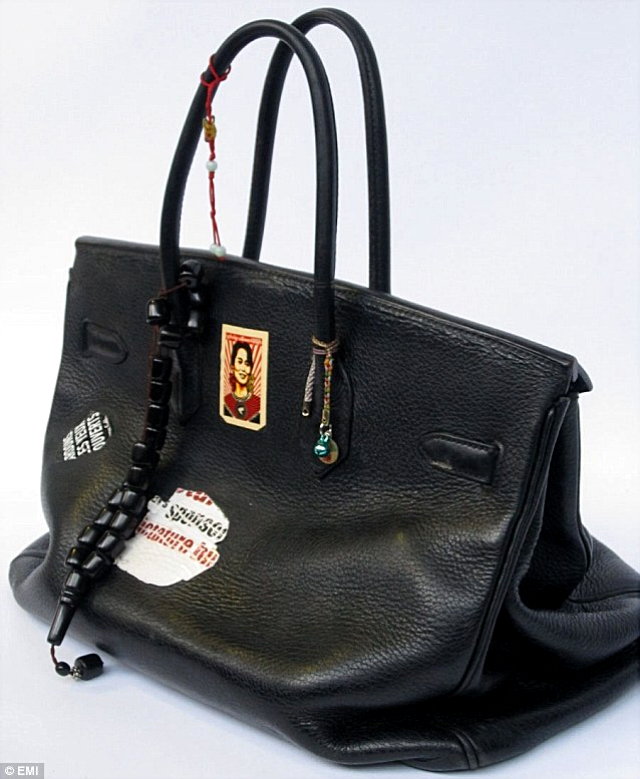 one of the most iconic bags in history has been put up for auction on eBay this week, in order to raise funds for the red cross efforts in japan.
jane birkin listed one of her own used hermès namesake bags on the site yesterday with hopes of raising thousands for the crisis relief in japan.


the bag is part of the singer's personal collection of birkins, and has all the hallmarks of a well used, and personally customised bag, stickers and
sentimental trinkets decorate the outside and add a certain provenance linked to the personality and lifestyle of the enigmatic french muse.
4/04 - 4/14
happy bidding!:
ebay
winning bid: gbp 100,100.00
approximately us $163,773.61
落札価格 13,604,674 円
<< i'll try an...
renault 4ever :... >>
アバウト
カレンダー
S
M
T
W
T
F
S
1
2
3
4
5
6
7
8
9
10
11
12
13
14
15
16
17
18
19
20
21
22
23
24
25
26
27
28
カテゴリ
検索
その他のジャンル
ファン
ブログジャンル
画像一覧