2011年 02月 28日
| | |
| --- | --- |
| oscar inspiration :: 60's - 70s | |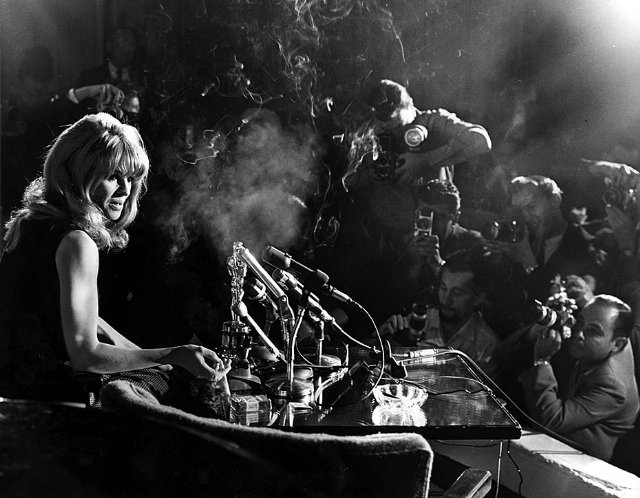 april 19, 1966: actress Julie christie meets a throng of photographers and reporters at the beverly hills hotel the
morning after winning her oscar for "darling," in which she portrayed a model in london's swinging '60s.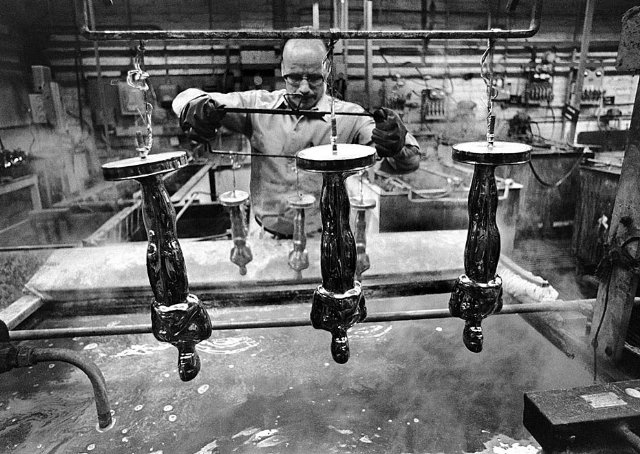 march 2, 1970: cleave sharry plates oscar statuettes in layers of copper, nickel and gold. For the 35th year,
dodge trophies Inc. of los angeles made the 40 gold oscars given out in 1970.
via
from los angeles times
<< tall painting :...
editorial inspi... >>
アバウト
カレンダー
S
M
T
W
T
F
S
1
2
3
4
5
6
7
8
9
10
11
12
13
14
15
16
17
18
19
20
21
22
23
24
25
26
27
28
カテゴリ
検索
その他のジャンル
ファン
ブログジャンル
画像一覧