2011年 02月 26日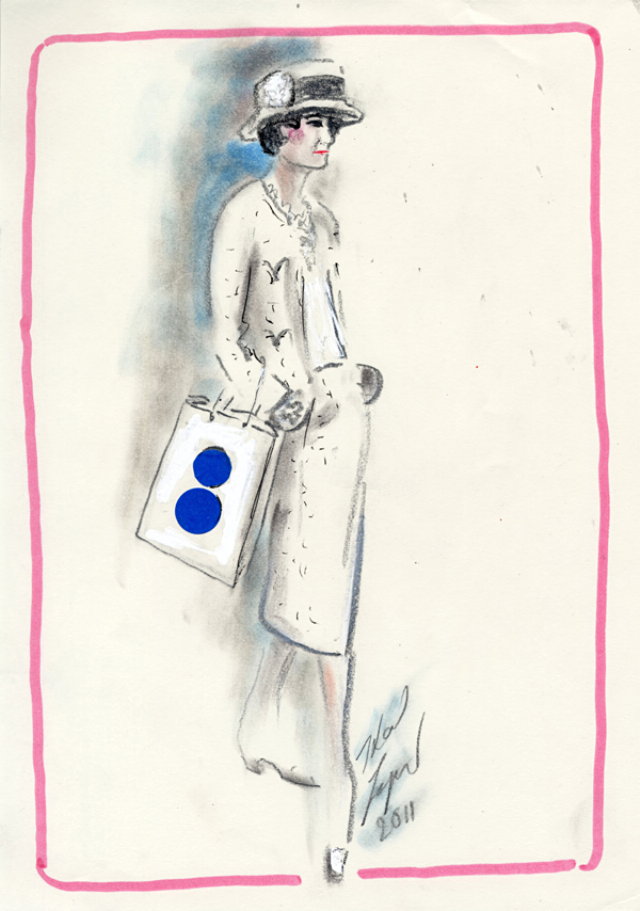 meet in rue saint-honoré

from march 1st to 10th, two legendary addresses in the world of fashion –
chanel 31 rue cambon and colette 213 rue saint-honoré – will be blending
their creative talent to open an ephemeral boutique at 336-340 rue saint-honoré.
stretching over 200 m², the boutique is set in the industrial surroundings of a
former garage turned into a giant living display space.
colette
<< runway :: pamel...
mr porter :: ed... >>
アバウト
カレンダー
S
M
T
W
T
F
S
1
2
3
4
5
6
7
8
9
10
11
12
13
14
15
16
17
18
19
20
21
22
23
24
25
26
27
28
カテゴリ
検索
その他のジャンル
ファン
ブログジャンル
画像一覧