2011年 01月 11日
| | |
| --- | --- |
| beautiful :: yoshimasa tsutsumi - anzas dance studio | |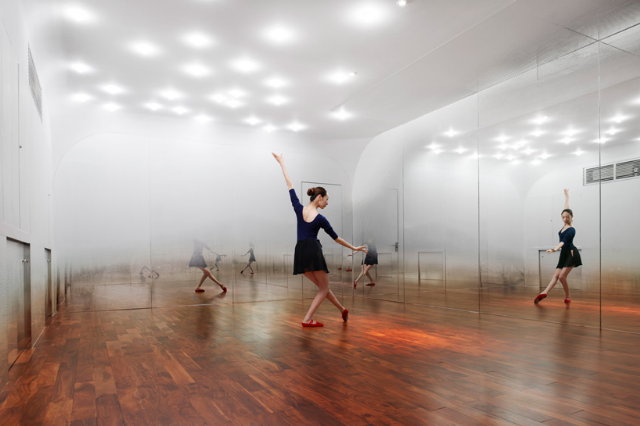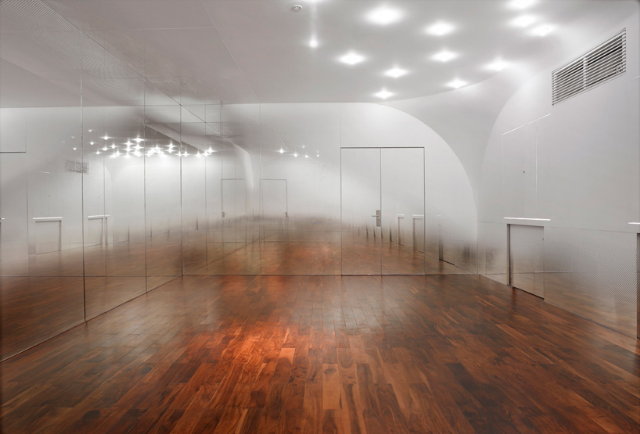 'anzas dance studio' by yoshimasa tsutsumi in beijing, china
all images courtesy tsutsumi and associates
photographer: misae hiromatsu / beijing ruijing photo co., ltd

beijing-based japanese architect yohimasa tsutsumi has sent us images
of his new project, 'anzas dance studio'. by applying a gradient of dots
on to the room's mirrored surfaces, a deep fog effect is created,
resulting in a dramatic altering of the room's atmosphere.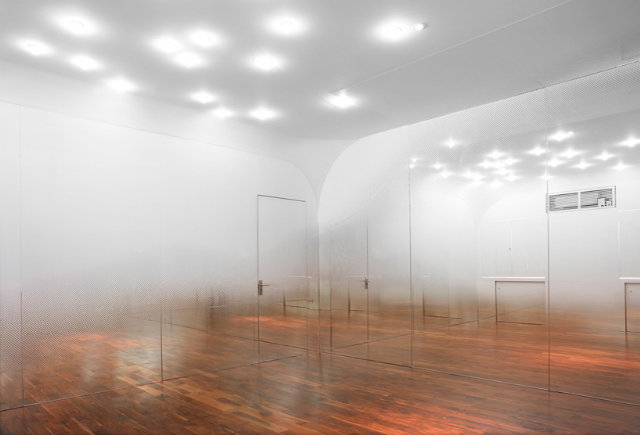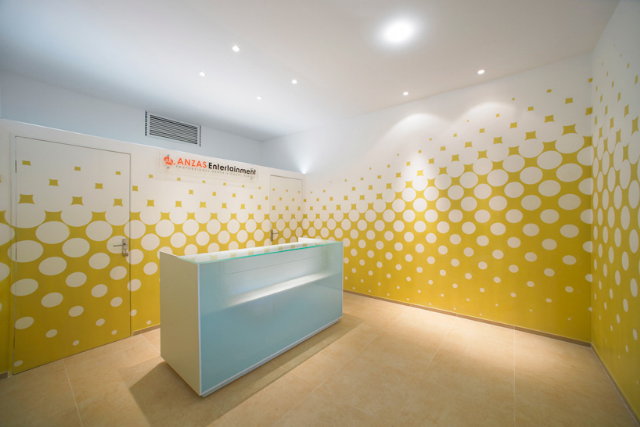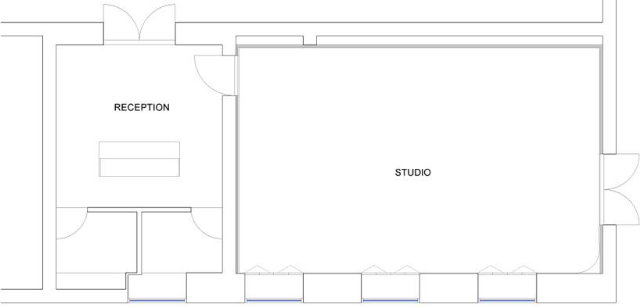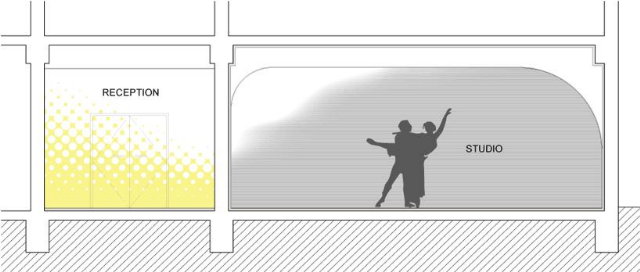 via designboom
<< around the worl...
style inspirati... >>
アバウト
カレンダー
| | | | | | | |
| --- | --- | --- | --- | --- | --- | --- |
| S | M | T | W | T | F | S |
| | | | | 1 | 2 | 3 |
| 4 | 5 | 6 | 7 | 8 | 9 | 10 |
| 11 | 12 | 13 | 14 | 15 | 16 | 17 |
| 18 | 19 | 20 | 21 | 22 | 23 | 24 |
| 25 | 26 | 27 | 28 | 29 | 30 | 31 |
カテゴリ
検索
その他のジャンル
ファン
ブログジャンル
画像一覧