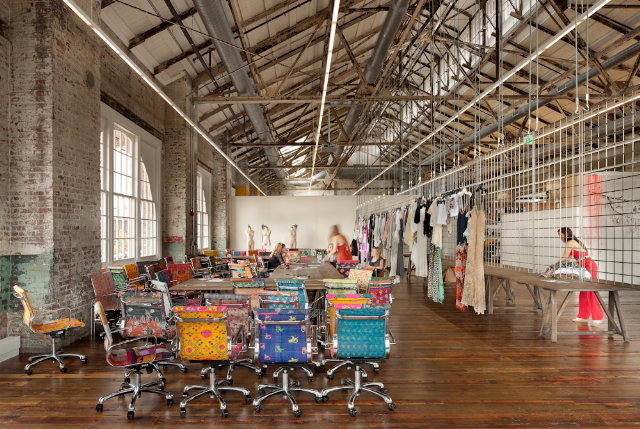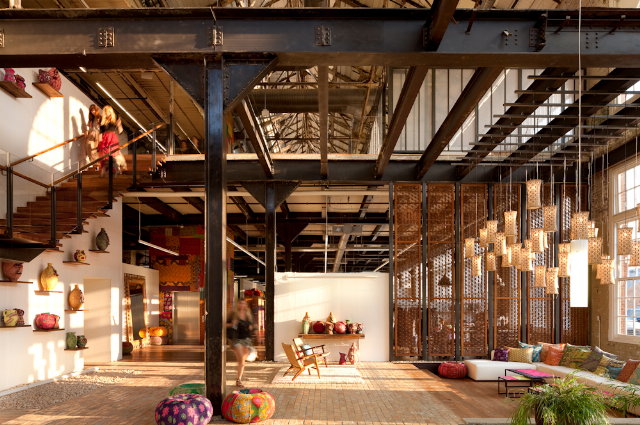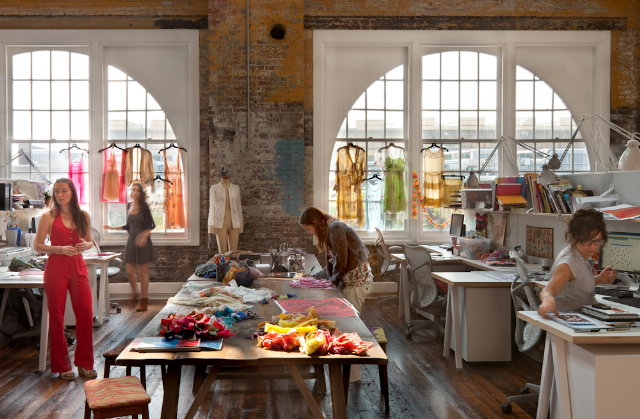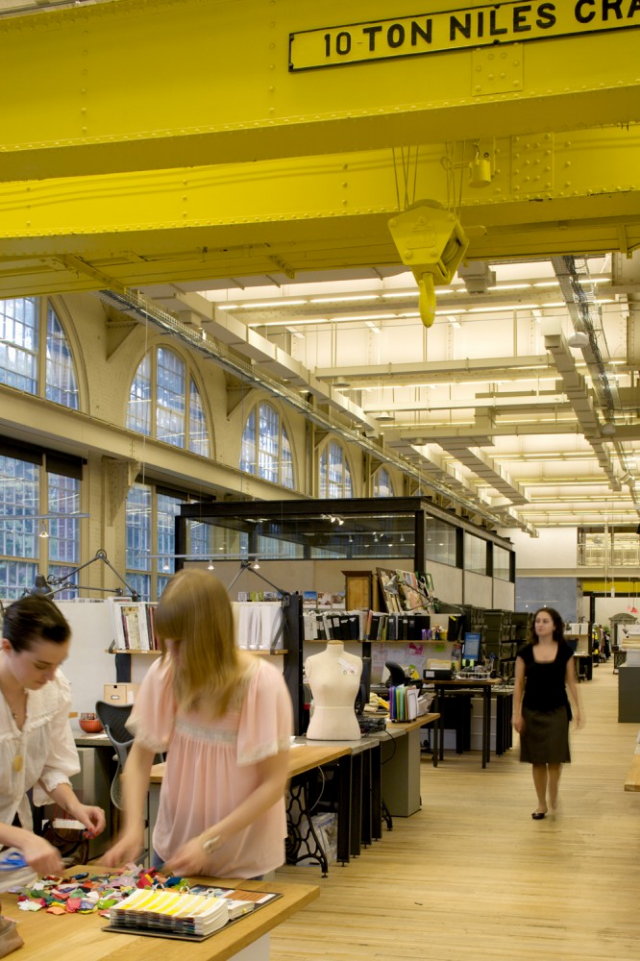 © Lara Swimmer Photography
Urban Outfitters Corporate Campus, designed by Meyer Scherer & Rockcastle transformed four dilapidated historic buildings in Philadelphia's Navy Yard, into an award winning adaptive reuse headquarters. The Anthropologie, Free People, and Urban Outfitters retail brands' design studios and offices are housed within each building.
A campus commons and services' offices are efficiently shared among the different divisions of the company.
This project received a 2010 AIA Honor Award for Architecture.
Meyer, Scherer & Rockcastle
via the archdaily
via the vectroave