2010年 09月 13日
| | |
| --- | --- |
| world's most beautiful automobiles :: 1936 Bugatti Type 57SC Atlantic | |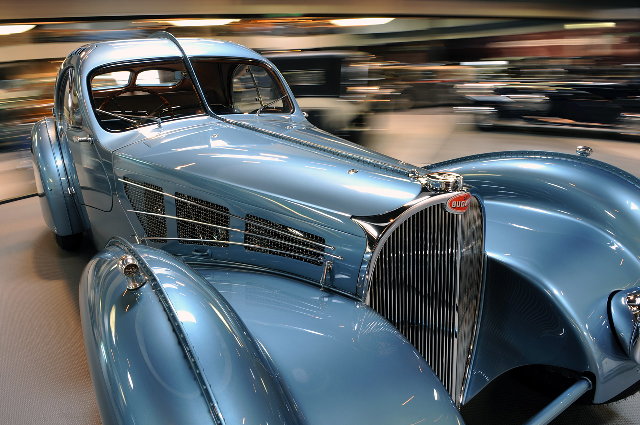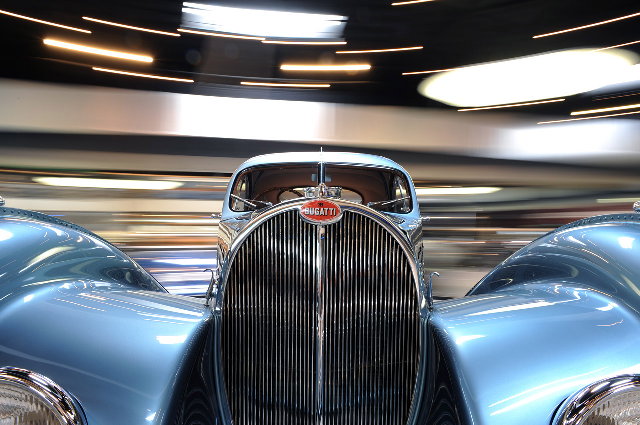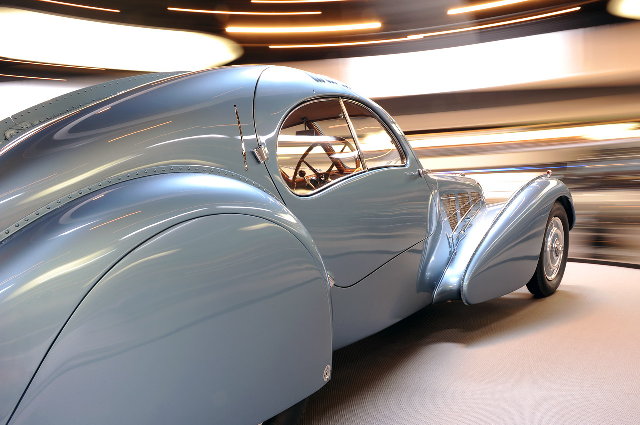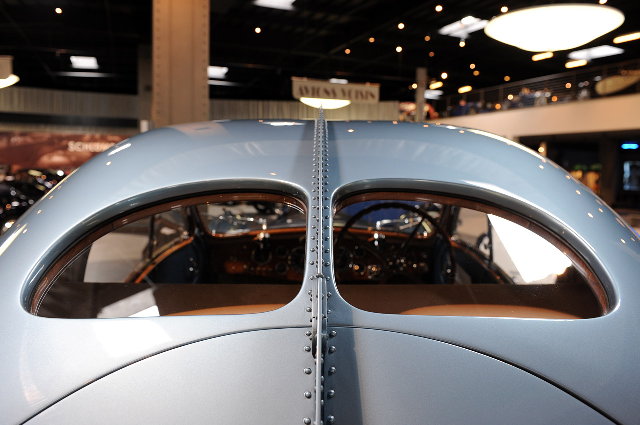 This Bugatti Type 57SC is famous in its own right, having earned the Best of Show at the 2003 Pebble Beach Concours d'Elegance.
This year, it sold for nearly $40 million, a record price for any automobile. While it is certainly amongst the world's most beautiful automobiles,
it is officially the world's most expensive.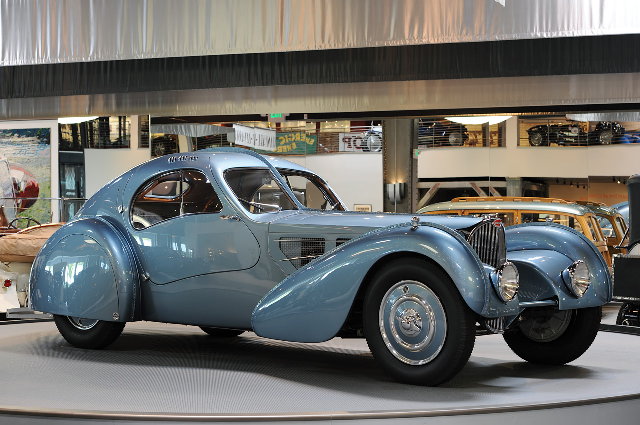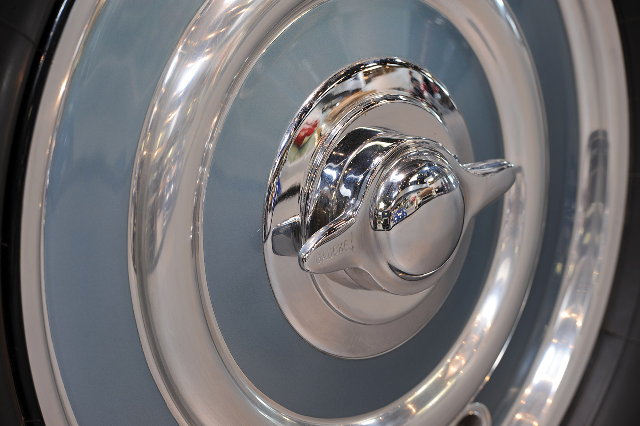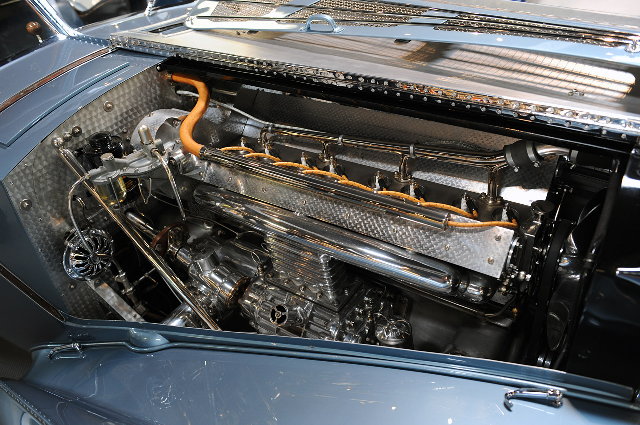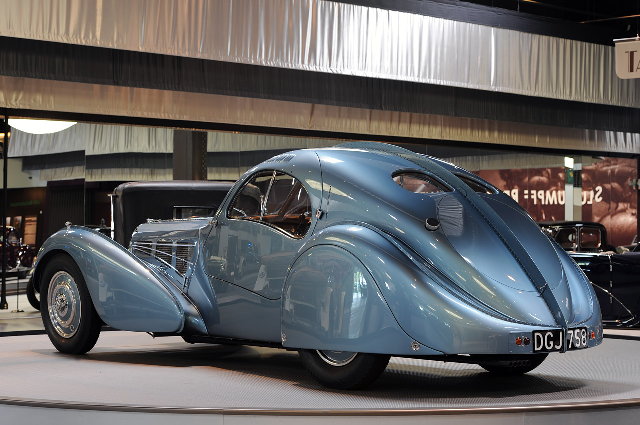 via for thecoolist
photo via for Autoblog
<< Blue House :: ...
Pre-Fashion Wee... >>
アバウト
カレンダー
S
M
T
W
T
F
S
1
2
3
4
5
6
7
8
9
10
11
12
13
14
15
16
17
18
19
20
21
22
23
24
25
26
27
28
カテゴリ
検索
その他のジャンル
ファン
ブログジャンル
画像一覧