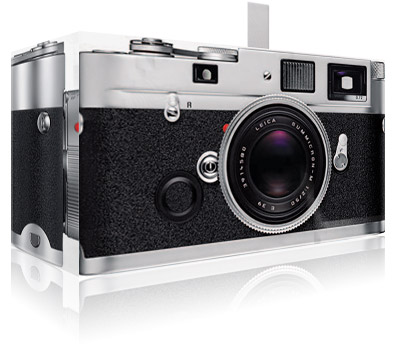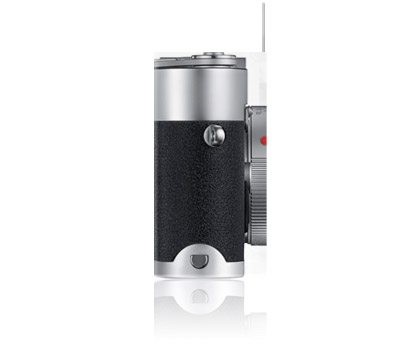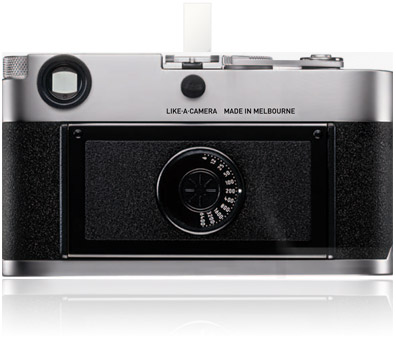 Like an MP? Love an MPH.


Pared down to the absolute essentials, the

LIKEA MPH

does away with the superfluous. Hand assembled by your good self, the MPH dismisses that which is not absolutely necessary. No battery, no light meter, no mechanical shutter, no embellishment – just your eye, a lightproof box and the emulsion.



The Likea MPH is a pinhole hommage to the most iconic photographic tool of a century.


Needless to say, the MPH is an equally perfect gift or accessory for the Leicaphile, and at just $19.95 US, it won't make too much of a dent in your some-day-I'll-have-a-Noctilux fund.



Unplug and play


Everything you need is in the box bar film, a little glue or tape and the pinhole element. Honor tradition by cutting your own from a pop can. MPH components are scored and die cut from tough, coated 210 gsm card and can be reloaded and reused again and again. The MPH shoots on same 35mm film as your F5 or MP, so you can have anyone from Costco to your favorite lab handle processing and printing.
LIKEA CAMERA