2010年 09月 01日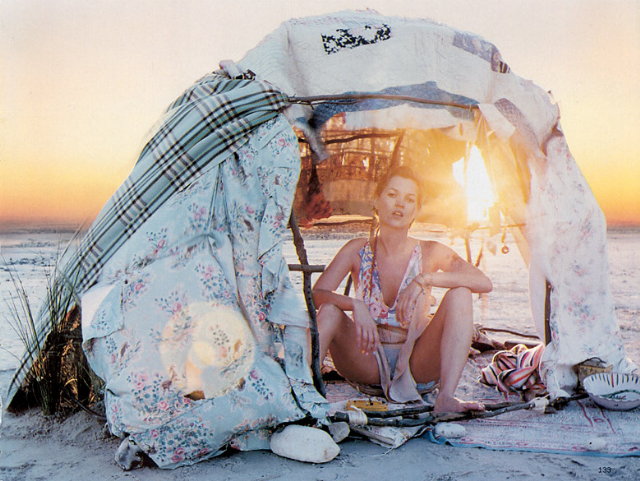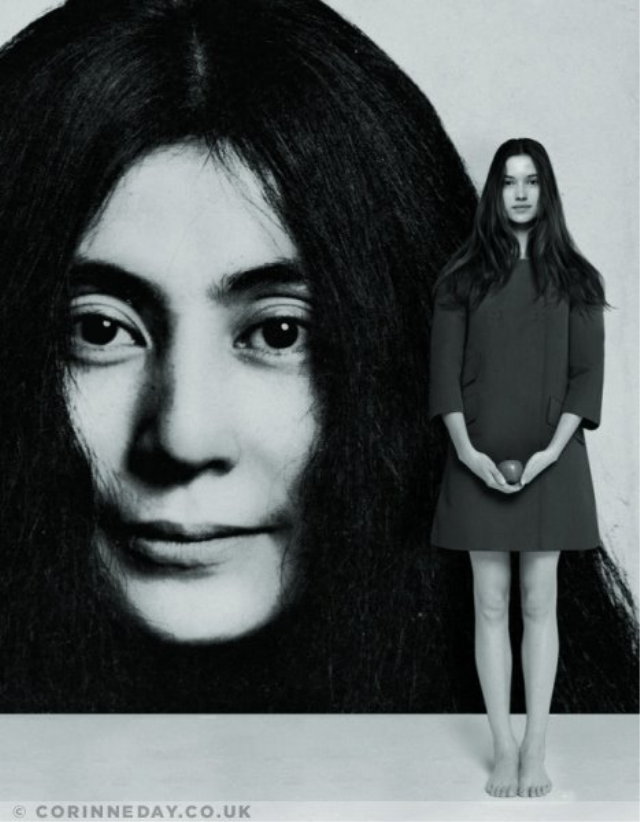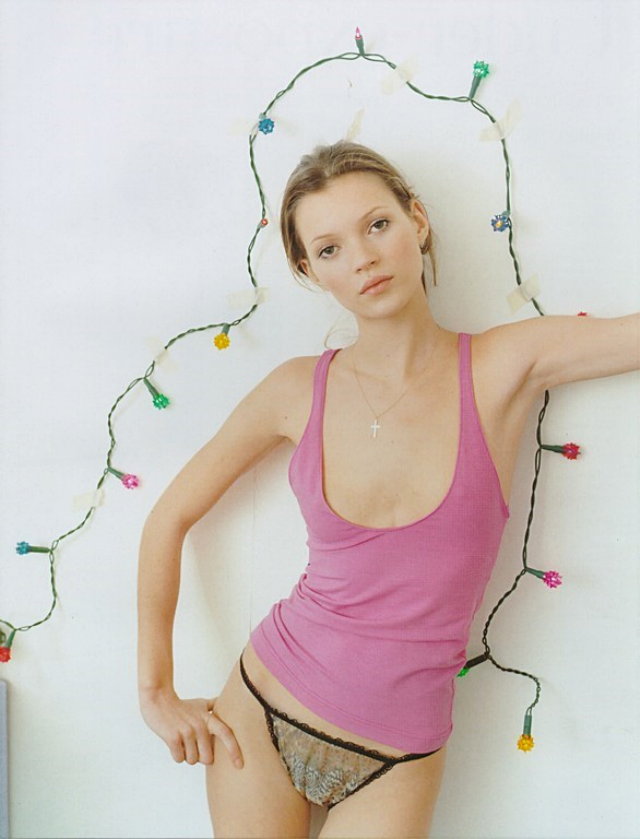 The English fashion photographer Corinne Day passed away this weekend, following a long fight with brain cancer.
Day's stripped-down, de-glossed aesthetic was a breath of fresh air when she rose to prominence in the early nineties,
coming on the heels of the ultra-stylized shoots of the 1980's. Today, she's most famous for one such pared-down editorial
that ran in Britain's The Face in July of 1990—one that launched the career of her friend, a then-unknown 16-year-old named Kate Moss.
(She later shot Moss for her first Vogue cover, in 1993, and for the National Portrait Gallery, as well.) Day was 45.
via style.com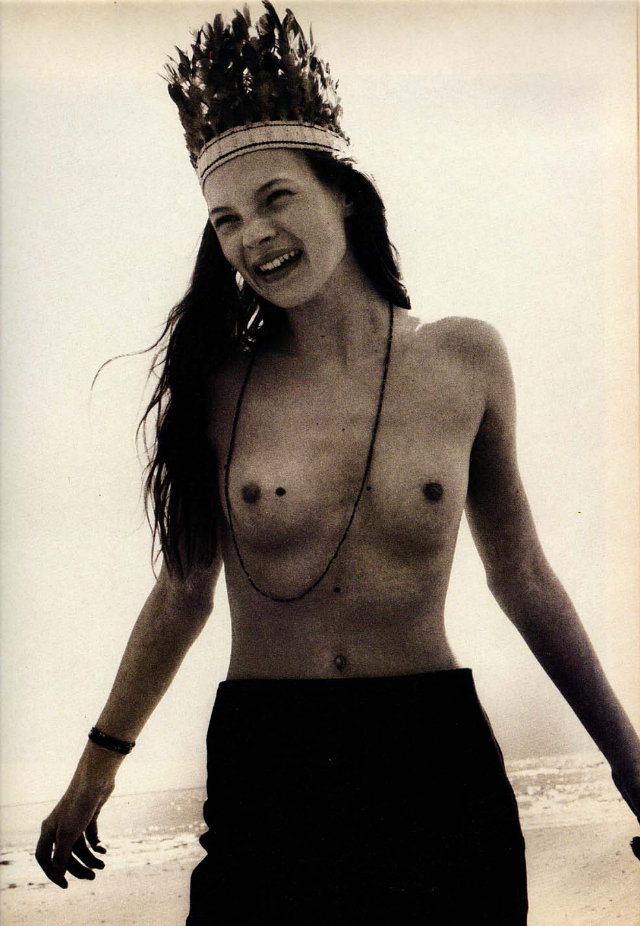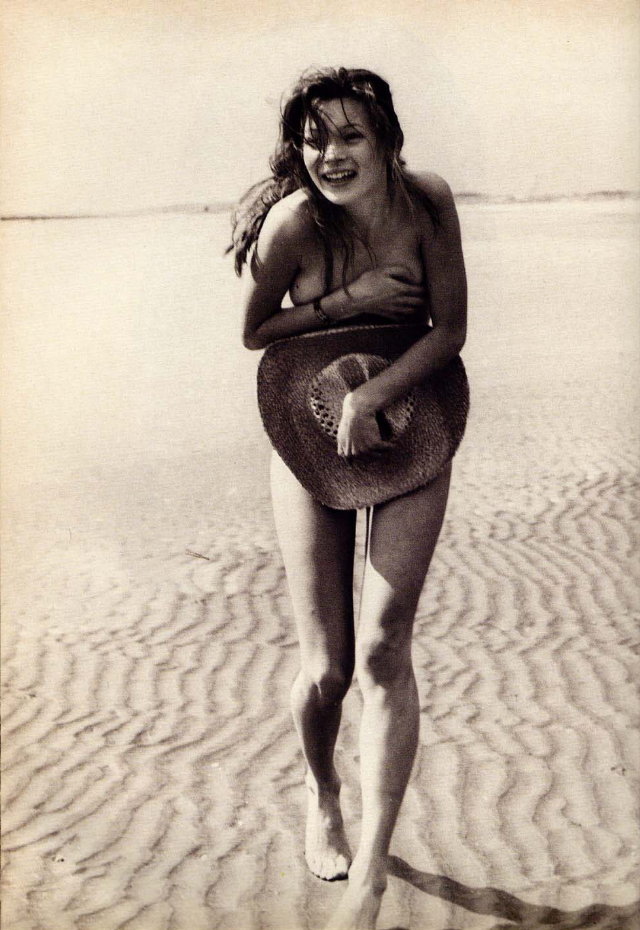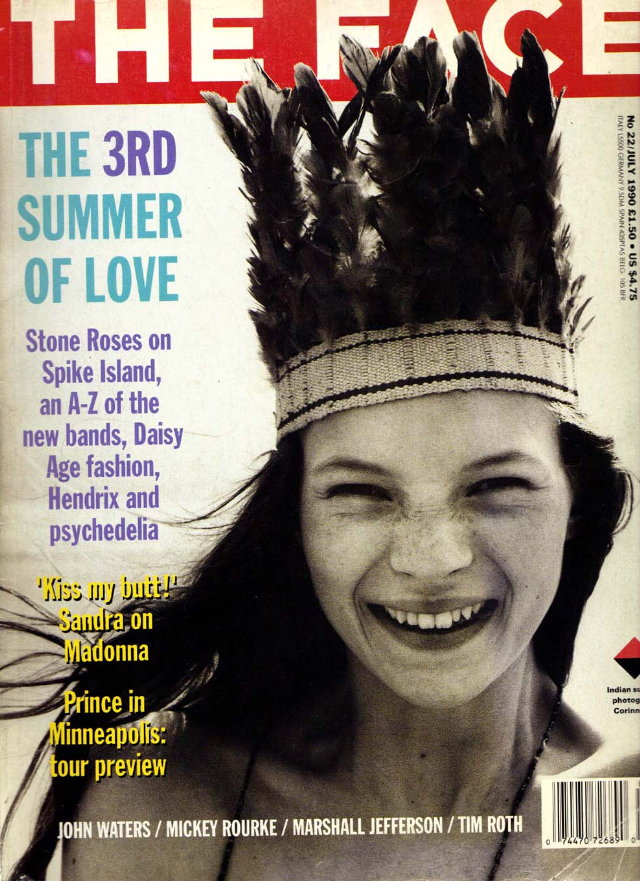 Magazine: The Face #22 - The 3rd Summer of Love Issue: July 1990
Title: The Daisy Age Photographer: Corinne Day Model: Kate Moss Styling: Melanie Ward Make-up: Shiralee Law Hair: Drew Jarrett
via thefashionspot
<< ta-da :: someth...
Centro Abierto ... >>
アバウト
カレンダー
S
M
T
W
T
F
S
1
2
3
4
5
6
7
8
9
10
11
12
13
14
15
16
17
18
19
20
21
22
23
24
25
26
27
28
カテゴリ
検索
その他のジャンル
ファン
ブログジャンル
画像一覧