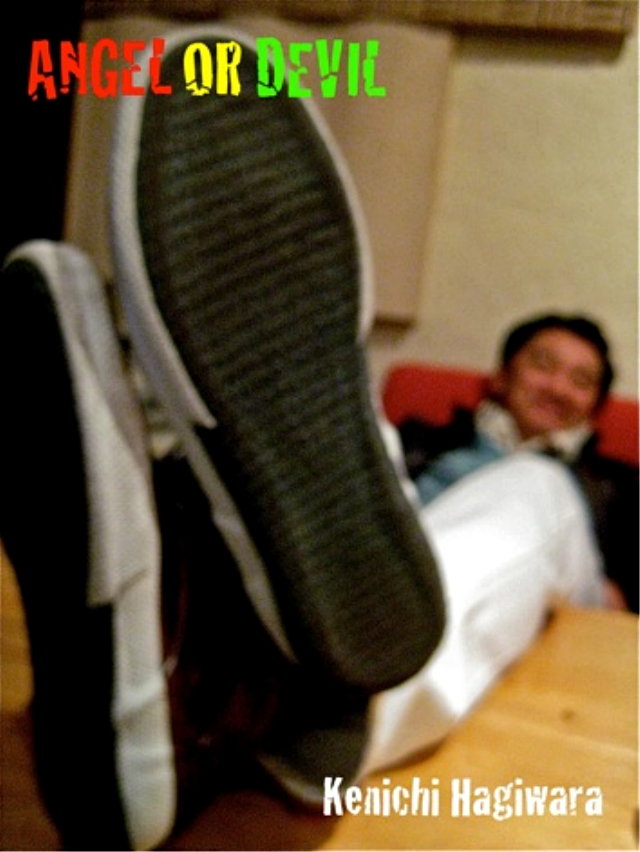 The public is wonderfully tolerant. It forgives everything except genius.

A little sincerity is a dangerous thing, and a great deal of it is absolutely fatal.

It is absurd to divide people into good and bad. People are either charming or tedious.

Anybody can sympathise with the sufferings of a friend, but it requires a very fine nature to sympathise with a friend's success.
フラフラ(春よ来い)2010 → 神様お願い2010:
angel
or
devil ♪
Kenichi Hagiwara (Vo,Harp) Kazuyuki Seta (Gt) Chie Nagai (Gt,Chor) Shinji Ishikawa (Bass) Akira Horikoshi (Dr) Ah (Chor) Nobuhiko Shinohara (Key,Chor)
angel or devil talk&liveⅡwebsite
thank you my dear friends - happy 60th birthday party 2010 8.27 website