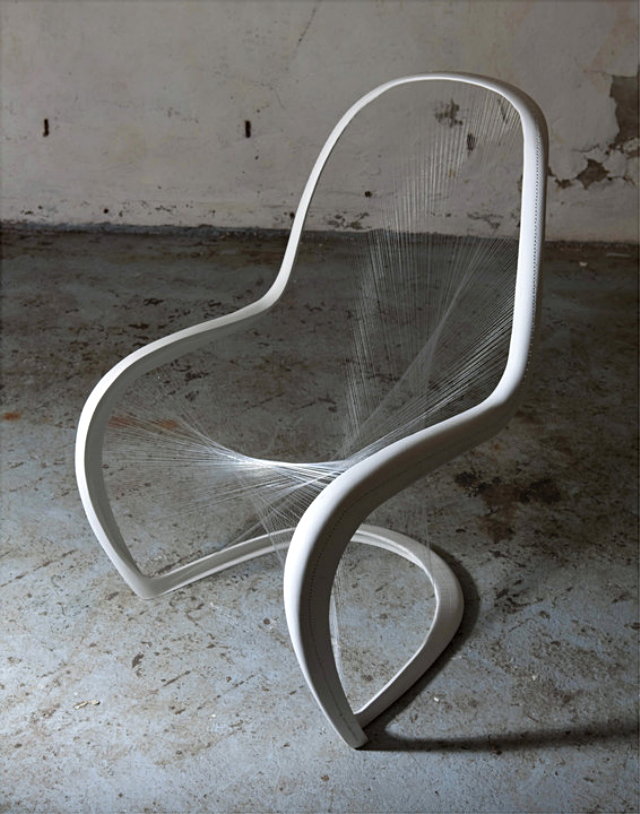 Jump Studios

Winner Photo: Nicole Bachmann © Vitra UK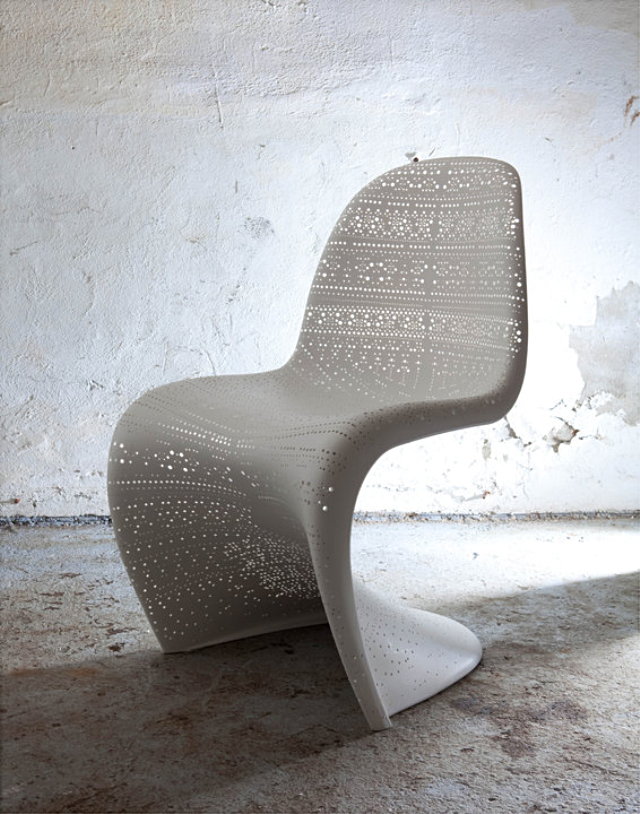 Ben AdamsArchitects

2nd Award Photo: Nicole Bachmann © Vitra UK
Fifty years ago, Verner Panton designed the first single mold plastic chair with a curvaceous profile called the Panton chair.
Since then it has become one of the most recognizable and classic designs to date.
To celebrate the 50th anniversary of the iconic design,

Vitra UK

held a design competition among its clients to customize a Panton chair.
The only criteria was that the finished product must be movable by one man.
photos: Vitra's Facebook page
via for design milk