2010年 03月 19日
| | |
| --- | --- |
| Google TV :: Google, Sony, Intel Team-Up to Make Television | |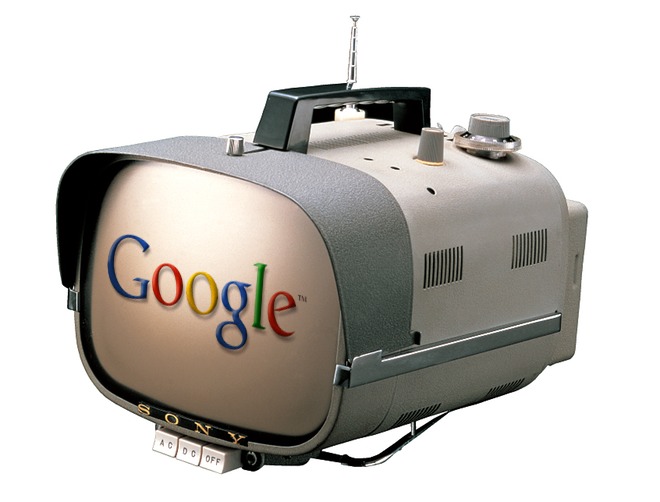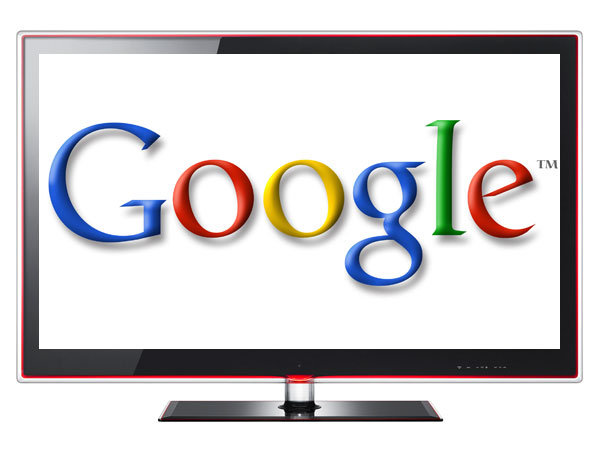 Google has teamed up with Sony and Intel, and the three companies will be releasing Google TV. Google TV, made by Sony and powered by Intel chips. It will run the Android OS.
The TV project, according to the New York Times, is still under wraps, but that hasn't stopped the details from leaking. The GTV will be based on the Android OS, and come in the form of both a set-top box and actual TV-sets. There will be regular television, of course, but also Hulu, YouTube and other web-video sources, as well as games and apps for social networking.
It seems like Google are close to releasing developer tools for Google TV, developer tools are expected in the next two months, Logitech has reportedly been approached to make peripherals such as speakers and a QWERTY-equipped remote. If you want to a Google TV?
via for wired
via for likecool
<< in the moment :...
Beautiful! :: T... >>
アバウト
カレンダー
| | | | | | | |
| --- | --- | --- | --- | --- | --- | --- |
| S | M | T | W | T | F | S |
| | | | | 1 | 2 | 3 |
| 4 | 5 | 6 | 7 | 8 | 9 | 10 |
| 11 | 12 | 13 | 14 | 15 | 16 | 17 |
| 18 | 19 | 20 | 21 | 22 | 23 | 24 |
| 25 | 26 | 27 | 28 | 29 | 30 | 31 |
カテゴリ
検索
その他のジャンル
ファン
ブログジャンル
画像一覧