2010年 02月 28日
| | |
| --- | --- |
| The piano that hides inside a table :: Georg Bohle | |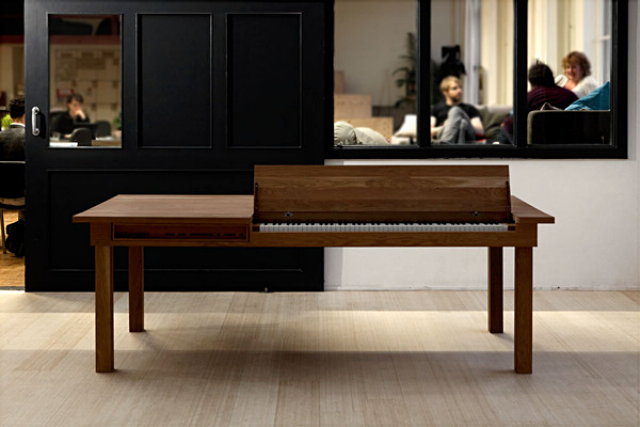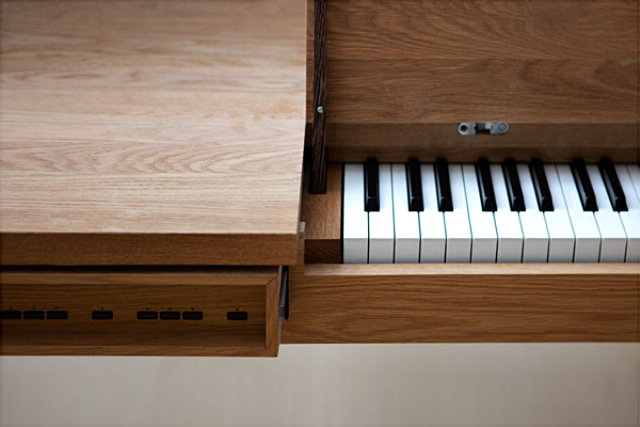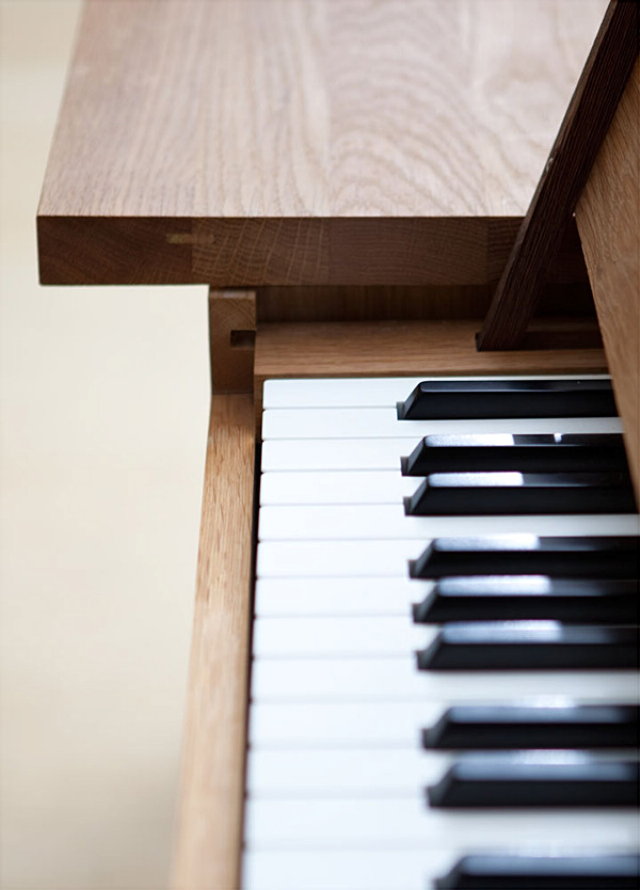 Pianos are wonderful instruments, but they're also bulky. You need to dedicate a pretty serious amount of space to them, so they're tough to fit in small apartments.
This amazing Piano Table solves that problem by hiding a piano inside a handsome table. Designed by Georg Bohle, it's perfect as a kitchen or dining room table. When you want to play, just clear the plates off, open the lid, and go nuts. It can be yours now for $6,000.
via for behance.network
<< A house made of...
The Beau of Our... >>
アバウト
カレンダー
| | | | | | | |
| --- | --- | --- | --- | --- | --- | --- |
| S | M | T | W | T | F | S |
| | | | | 1 | 2 | 3 |
| 4 | 5 | 6 | 7 | 8 | 9 | 10 |
| 11 | 12 | 13 | 14 | 15 | 16 | 17 |
| 18 | 19 | 20 | 21 | 22 | 23 | 24 |
| 25 | 26 | 27 | 28 | 29 | 30 | 31 |
カテゴリ
検索
その他のジャンル
ファン
ブログジャンル
画像一覧