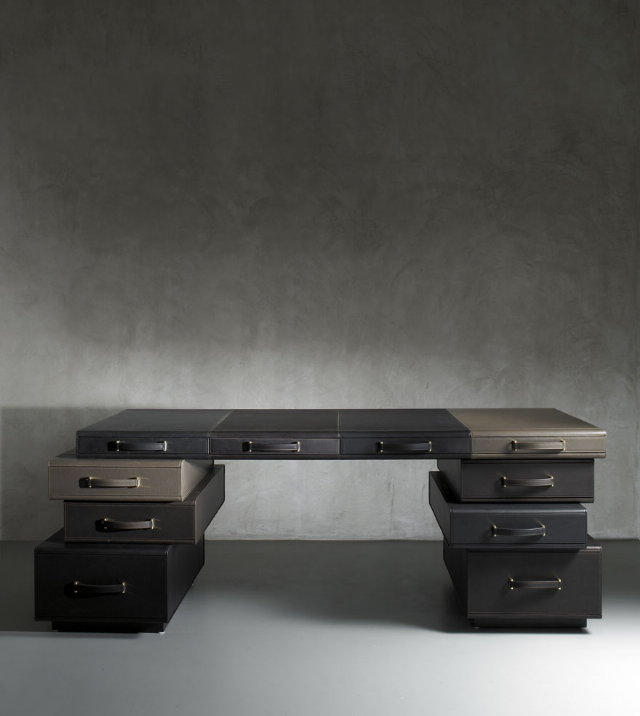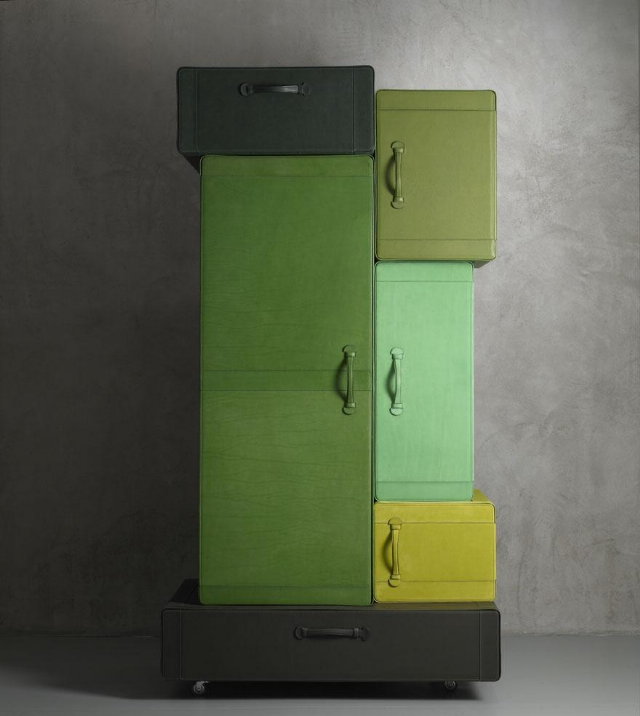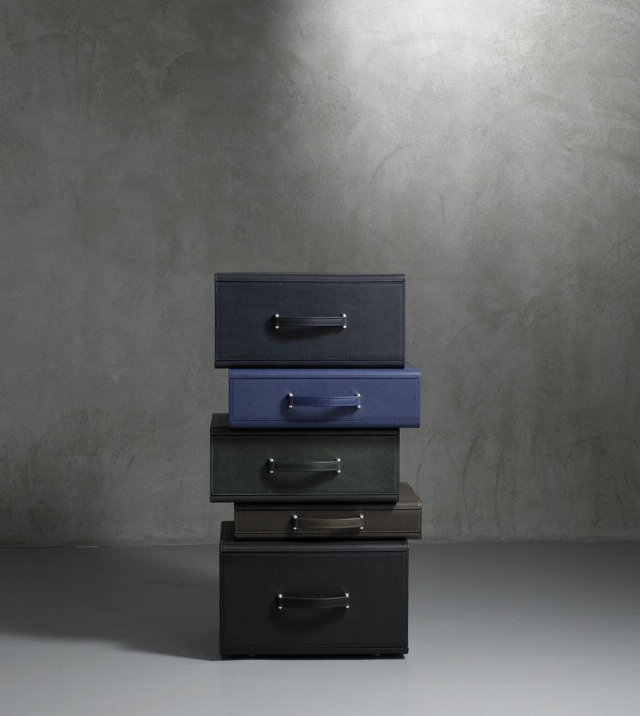 New pictures of the "Leather Collection" for Nilufar Gallery have arrived, see more under the "Projects" section.
Maarten De Ceulaer
Nilufar Gallery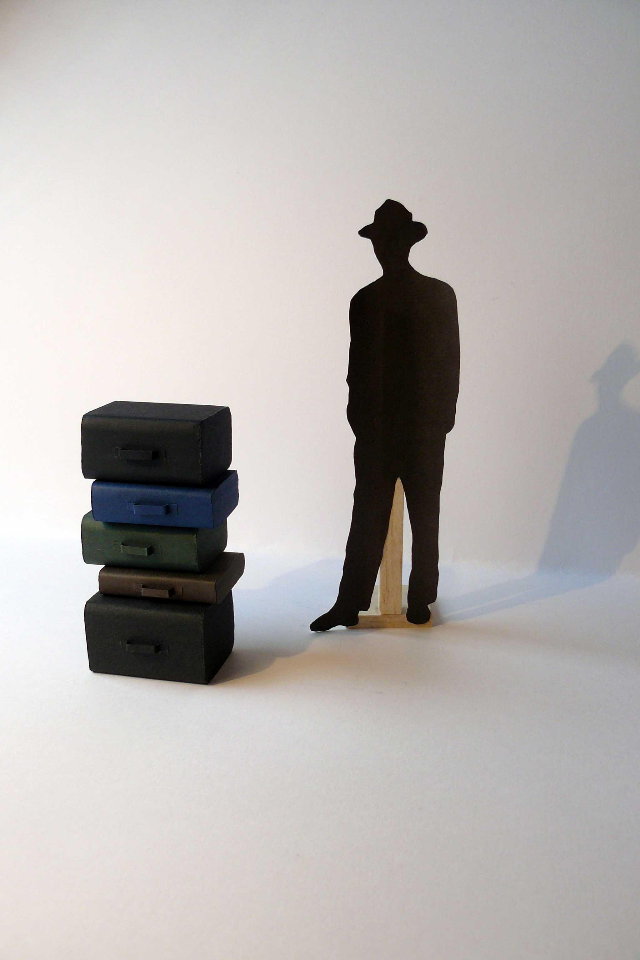 Sneak preview: SCALE model of the 'Small Pile of Briefcases' that is exclusively conceived for and presented at Gallery Nilufar during the Salone del Mobile.
Below you see the third piece that can be seen at Nilufar, together they form the Leather collection.