2009年 05月 15日
| | |
| --- | --- |
| Frisa customizable floor lamp :: Anika Engelbrecht | |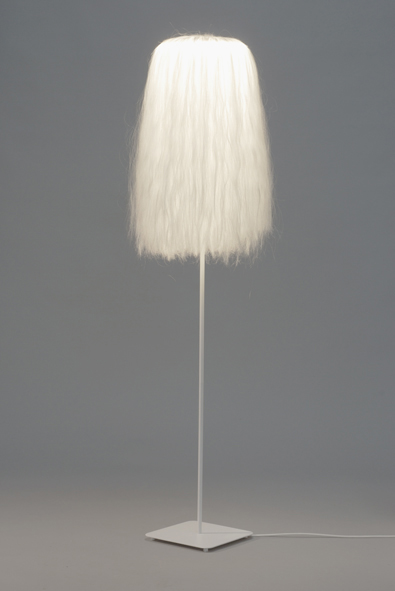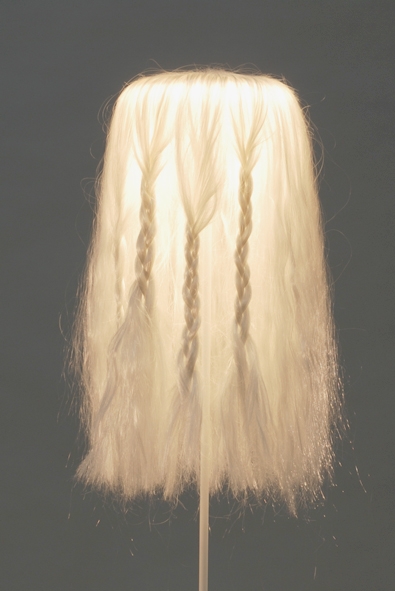 the frisa lamp by german designer anika engelbrecht does away with the traditional lampshade in favour
of a more hairy solution. that's right, the lamp uses a wig as its lampshade. the design features a simple light
fixture that is mounted with a blonde head of hair, allowing the user to adjust it by doing the lamp's hair.
pigtails gives off lots of light, while braids diffuses the light in a different way. while almost every hair style
is possible, wearing the hair down is still an acceptable option.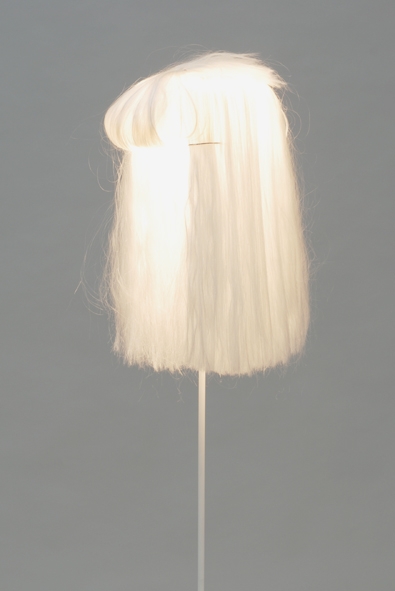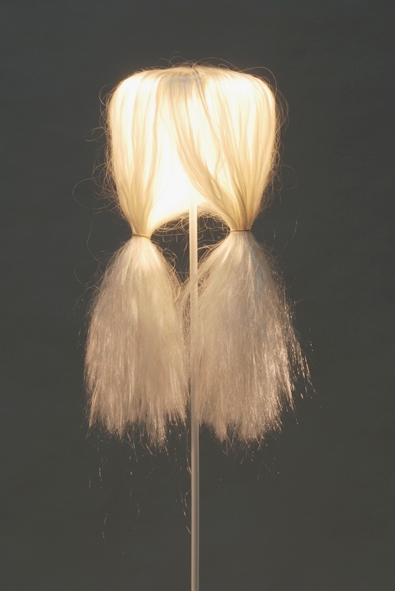 Anika Engelbrecht
via designboom@
<< Doggy Spinergy ...
Yu-na Kim :: Sc... >>
アバウト
カレンダー
S
M
T
W
T
F
S
1
2
3
4
5
6
7
8
9
10
11
12
13
14
15
16
17
18
19
20
21
22
23
24
25
26
27
28
カテゴリ
検索
その他のジャンル
ファン
ブログジャンル
画像一覧