2009年 04月 09日
| | |
| --- | --- |
| Comme des Garcons x Vogue NipponApril | |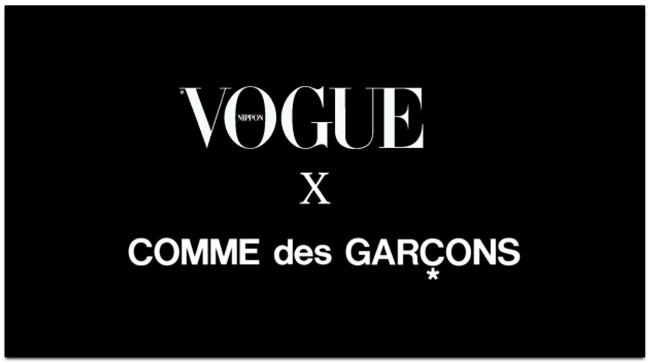 Comme des Garcons is not giving up it's shop space on Kotto Dori. Taking it up a level, Vogue Nippon x Comme des Garcons opens up on May 28th, following Comme des Garcons x Louis Vuitton and Commes des Garcons Black.

This new store will see collaborations between designer Rei Kawakubo and brands such as Fendi and Chanel. Perhaps the highlight of the project is the teaming of Kawakubo with artist Takashi Murakami.
via TOKYO DANDY
<< Olive♥ 2009 - C...
Choon Fai Yip :... >>
アバウト
カレンダー
S
M
T
W
T
F
S
1
2
3
4
5
6
7
8
9
10
11
12
13
14
15
16
17
18
19
20
21
22
23
24
25
26
27
28
29
30
カテゴリ
検索
その他のジャンル
ファン
ブログジャンル
画像一覧