2009年 03月 31日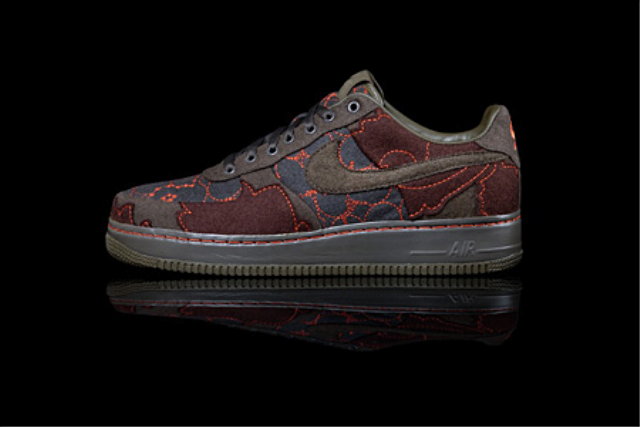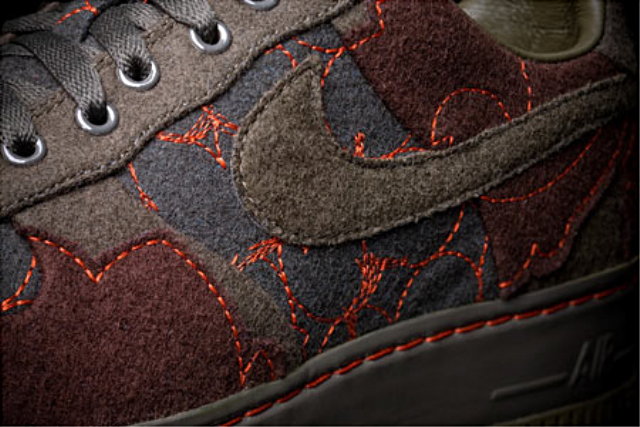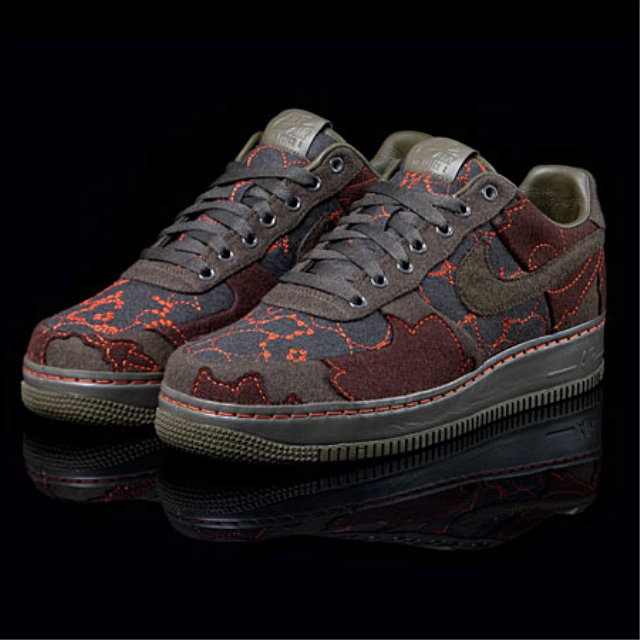 Nike Layers Date : 2009 Commissioned by: Jongeriuslab Type: Limited edition
Nike and Maharam created a limited edition of Air Force 1 using Layers textile designed by Hella Jongerius.
Launch: 1st of April 2009 at Moss Gallery New York.
Hella Jongerius
moss
<< When The Rain C...
Jive My Revolve... >>
アバウト
カレンダー
| | | | | | | |
| --- | --- | --- | --- | --- | --- | --- |
| S | M | T | W | T | F | S |
| | | | | 1 | 2 | 3 |
| 4 | 5 | 6 | 7 | 8 | 9 | 10 |
| 11 | 12 | 13 | 14 | 15 | 16 | 17 |
| 18 | 19 | 20 | 21 | 22 | 23 | 24 |
| 25 | 26 | 27 | 28 | 29 | 30 | 31 |
カテゴリ
検索
その他のジャンル
ファン
ブログジャンル
画像一覧