2009年 02月 05日
| | |
| --- | --- |
| My daughter's boots (Red) :: Shelba | |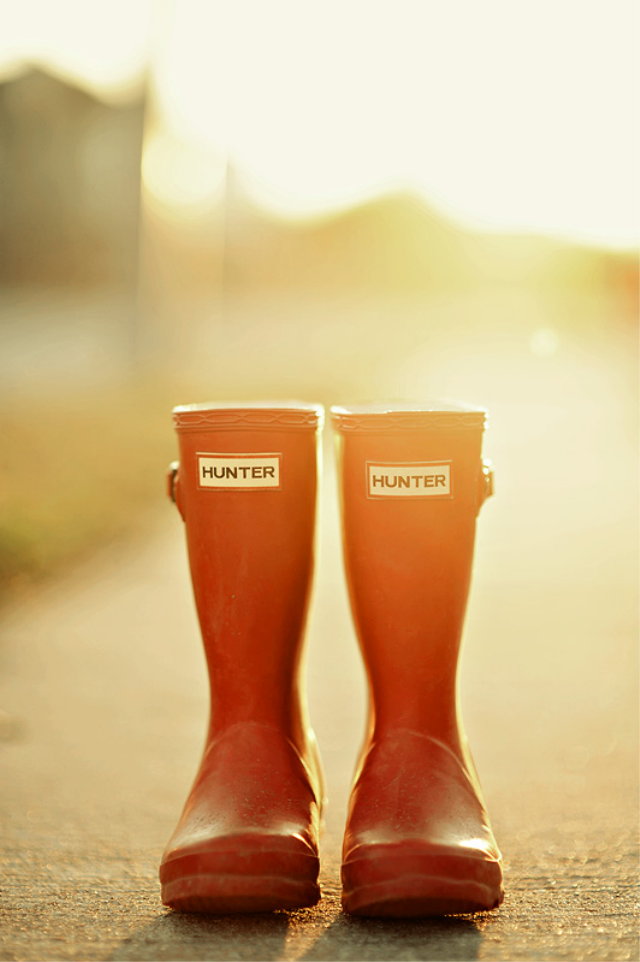 My daughter's boots. She wears them in our backyard. I want my own pair. One day I will have my own pair.
So I sat out in front of my house for about 20 minutes snapping shots of her boots while the sun went down. I'm sure my neighbors think I'm a loon. That is fine.
flick
r
<< identity - dema...
Jesus Lamp :: R... >>
アバウト
カレンダー
| | | | | | | |
| --- | --- | --- | --- | --- | --- | --- |
| S | M | T | W | T | F | S |
| | | | | 1 | 2 | 3 |
| 4 | 5 | 6 | 7 | 8 | 9 | 10 |
| 11 | 12 | 13 | 14 | 15 | 16 | 17 |
| 18 | 19 | 20 | 21 | 22 | 23 | 24 |
| 25 | 26 | 27 | 28 | 29 | 30 | 31 |
カテゴリ
検索
その他のジャンル
ファン
ブログジャンル
画像一覧